From November 22 – 26, all retail items (excluding socks) will be 30% off and TEEKIS brand items will be 40% off. This is a great time to get started on your holiday shopping!
We will also be having a Black Friday sale on all of our fitness classes! Stay tuned for more information.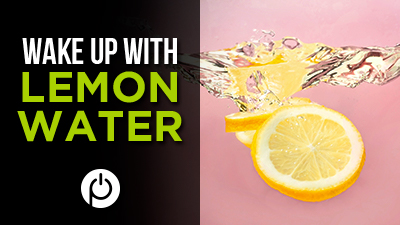 Health Tip: Wake Up With Warm Lemon Water
Waking up with a glass of warm lemon water has been hailed as a favorite healthy morning ritual by many for years, and as it turns out, all the rumors are true: this citrus-infused drink offers a ton of healthy perks, especially if you do it right when you wake up! Along with being chock-full of Vitamin C, lemons are a rich source of potassium, calcium, magnesium, and other essential nutrients that protect the body against immune system deficiencies and digestion issues. Here are just a few benefits of drinking warm lemon water in the morning:
Read More
Wakes up your digestive tract
Increases your metabolic rate (can help with weight loss)
Boosts the immune system
Helps maintain the body's pH balance
Helps fight infections, including the common cold
Flushes toxins from the body
Helps with toothaches and prevents gingivitis
Reduces joint and muscle pain
Reduces inflammation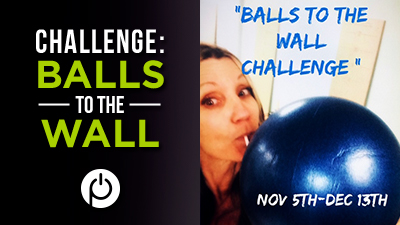 "Balls to the Wall" November Challenge
You know how much we LOVE using the balls we have at the studio! Starting November 5th, we'll be incorporating blue balls, Bosu balls, or small green weighted balls into every class! Take as many classes as you can, and you might win a prize! Participants will have until December 13th to take classes and win prizes. Here's what you could win:
Read More
10 classes: Sticky Be socks
20 classes: ToeSox
30 classes: a beautiful gym bag from Sol & Selene
35 classes: Grand Prize, includes all of the above prizes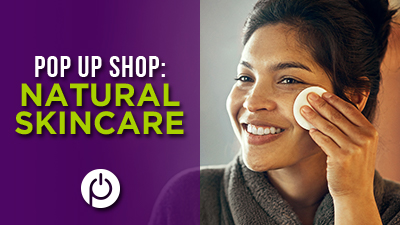 Pop-up Shop: Natural Skincare by Beauty Counter
On November 10th, we'll be hosting a pop-up shop by Beauty Counter! Beauty Counter is an all-natural skincare line that sells everything from serums and moisturizers to facial masks, cleansers, and oils. This is a great opportunity to get some shopping done for the skincare addict in your life!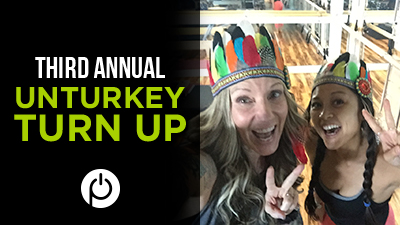 3rd Annual UNTurkey Turn Up
Please join us for Powerhouse Pilates' 3rd annual UNTurkey Turn Up! On November 22nd from 8:30am-10am, we will have a 90-minute bootcamp-style class at the studio. We'll also incorporate some partner exercises and challenges that you can compete for prizes! The class is $25. Please note that this will be the only class held on Thanksgiving Day.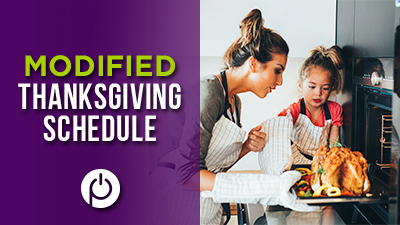 Modified Thanksgiving Schedule
Please note that there will be a modified class schedule on Friday, November 23rd due to the Thanksgiving holiday.
We look forward to seeing you at your next class! Reserve your spot today before we start booking up for the holidays!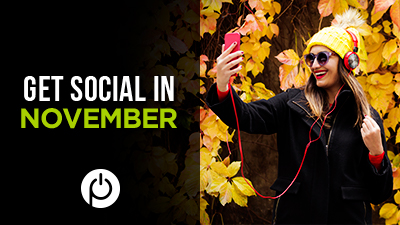 Social Media in November
We're so thankful for all our members! Share the love and show us how you give thanks.
Don't forget to: