Welcome to the March Powerhouse Pilates newsletter, featuring some great health tips, the latest studio news, and more!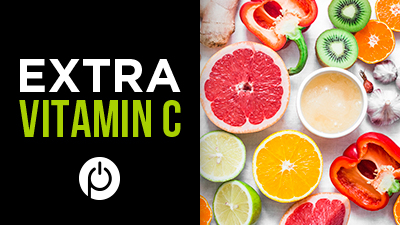 Health Tip: Ways to Get Extra Vitamin C
Vitamin C is a great source of antioxidants, and has positive effects on skin health and overall immune function. It's also vital for collagen synthesis, connective tissue, bones, teeth and your small blood vessels. Because the body can't produce or store vitamin C, it's essential to consume it regularly in sufficient amounts. The current recommended Daily Value for Vitamin C is 90mg. You might be surprised how easy it is to add a little extra Vitamin C to your daily diet – there are plenty of vitamin-rich foods besides oranges!
Read More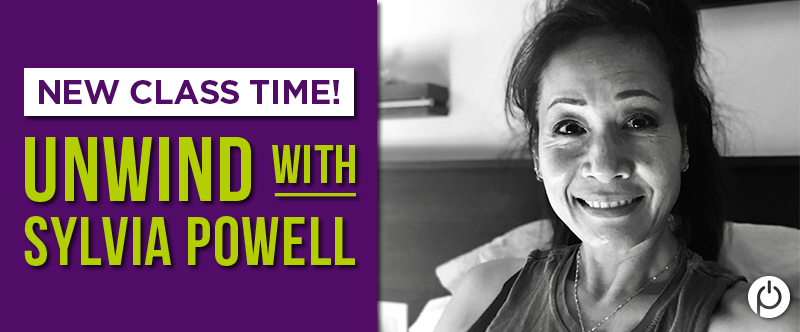 *NEW* Class Time!
We are so excited to announce a brand-NEW class time every week: unwind at 12pm every Tuesday with instructor Sylvia! Book your class early as this time slot will fill up quickly!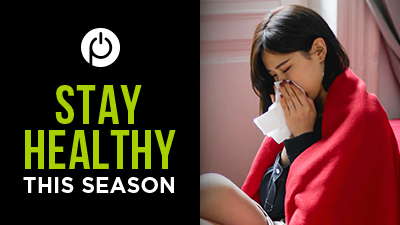 Stay Healthy This Cold & Flu Season
Just a quick note: please do not come to class if you are sick! It's still cold and flu season, and we're working hard to keep everyone healthy and happy at the studio! Be sure to take care of yourself and get plenty of rest if you're not feeling 100%.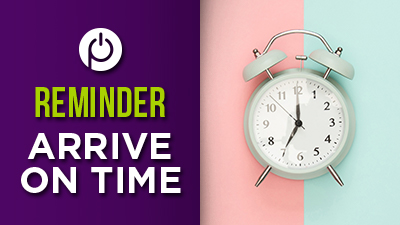 Reminder: Please Be On Time For Class
Just a quick reminder to please arrive on time to class! Coming more than 10 minutes late is disruptive to your other classmates and the instructor. We completely understand that accidents happen and unforeseen circumstances arise, but we appreciate your efforts to be on time! Thank you!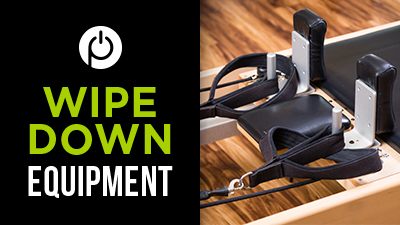 Please Wipe Down Equipment After Class
Please don't forget to take the time and wipe down all of the equipment you use both before and after class! This helps keep everything clean and sanitary for each new class that comes in.