Welcome to the March Powerhouse Pilates newsletter, featuring some great health tips, the latest studio news, and more!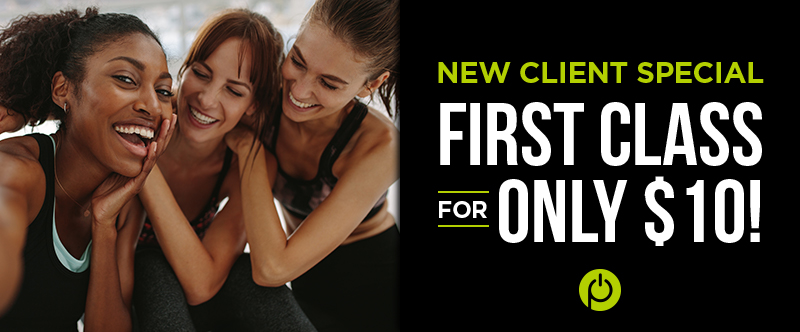 Give Us a Try: First Class is Only $10!
Bring a friend with you that hasn't tried Powerhouse Pilates yet, and their first class will only be $10! Sign them up here.
And don't forget our New Client Special: get 5 classes for just $45.
Health Tip: The Power of Essential Oils
Essential oils are natural oils obtained from seeds and plants, and they have been found to provide a wide range of awesome health benefits. Whether it's dabbing a few drops onto your skin, adding them to your bathwater, or ingesting them as supplement capsules, essential oils are the perfect addition to your daily routine! Here are four of our favorite essential oils, and why they're so great for your day-to-day health.
Peppermint Oil
Increases alertness
Soothes headaches
Improves digestive function and helps with indigestion
Reduces inflammation
Lavender Oil
Reduces anxiety
Reduce symptoms of depression & PTSD
Promotes relaxation
Lowers blood pressure
Tea Tree Oil
Treats acne & skin inflammation
Treats fungal and bacterial infections
Prevents infections
Improves symptoms of dandruff
Eucalyptus Oil
Clears nasal and chest congestion
Improves asthma symptoms/li>
Boosts immune system
Reduces inflammation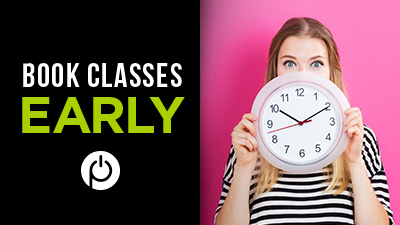 Make Sure to Book Your Classes Early!
We've been filling up early, so make sure to book classes ahead of time to ensure your spot – especially mornings and weekends! If a class is full, be sure to sign up for the waitlist and check back to see if any spots opened up for your requested class.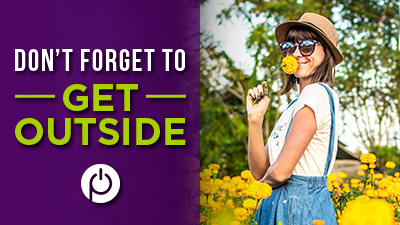 Spring Reminder: Get Outside!
The first day of spring is March 20th! With our busy schedules and neverending to-do lists, it's more important than ever to remember to get outside and enjoy some fresh air a few times per week.
We look forward to seeing you at your next class! Reserve your spot today.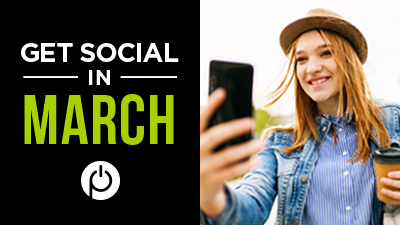 Social Media in March
Whether you're enjoying the fresh spring air or taking a class at the studio, tag us on social media!
Don't forget to: