Welcome to the May Powerhouse Pilates newsletter, featuring some great health tips, the latest studio news, and more!
Health Tip: Fresh Spring Vegetables
After a long winter, there's nothing more welcome than the sight of spring's first fresh veggies – crisp lettuce, asparagus, leafy spring onions, peas, green beans, and bright rhubarb are all super fresh and in season right now, as well as healthy year-round staples like garlic and beets. It's a great time to stock up and start trying out new recipes, especially with these in-season favorites. Here are a few popular spring vegetables to try this season!
Green peas
Asparagus
Arugula & dandelion
Sugar snap peas
Vidalia onions
Spinach
Shallots
Green onions
Rhubarb
Beets
Bok choy
Chard & kale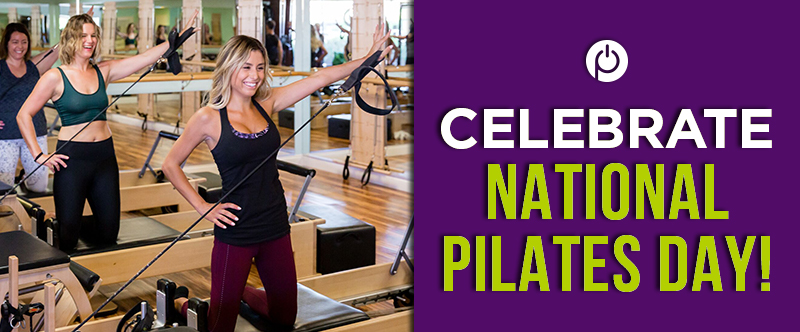 Celebrate National Pilates Day With Us!
National Pilates Day is Saturday, May 4th! To celebrate, everyone who comes to class that day will receive a prize – be sure to book now and reserve your spot!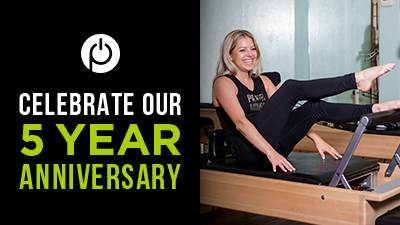 Powerhouse Pilates 5 Year Anniversary
We are so excited to announce that we will be celebrating our 5-year anniversary on May 4th! Celebrate with us at the studio on June 15th from 1pm – 4pm. We'll have food, drinks, raffle prizes, special retail sales, and more!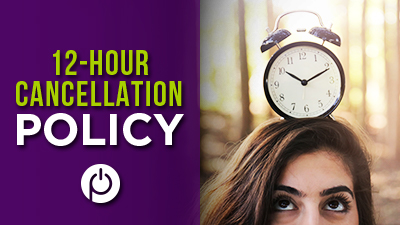 Reminder: 12 Hour Cancellation Policy
Just a reminder that we have a 12-hour cancellation policy for all classes! Be sure to cancel at least 12 hours before your scheduled class to get a refund.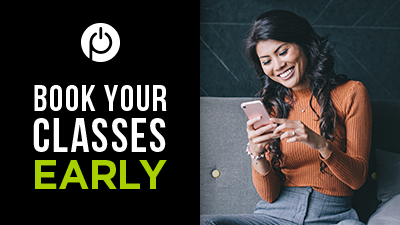 Make Sure to Book Your Classes Early!
Summer is approaching quickly, and our classes have been filling up early – so be sure to book your classes way in advance to ensure a spot! If a class is full, be sure to sign up for the waitlist and check back to see if any spots opened up for your requested class.
We look forward to seeing you at your next class! Reserve your spot today.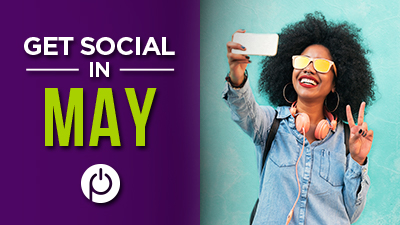 Social Media in May
Whether you're stocking up on spring veggies or celebrating Pilates Day, tag us on social media!
Don't forget to: