Welcome to the August Powerhouse Pilates newsletter, featuring some great health tips, the latest studio news, and more!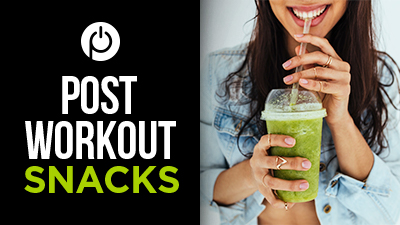 Health Tip: Eating Right After Your Workout
After an intense workout, it's important to replenish your body's nutrients and electrolytes by eating healthy and hydrating. When choosing foods to eat after your workout, look for snacks that are easily digested to speed up nutrient absorption. It's also a good idea to lean towards whole foods that are packed with other micronutrients. Here are a few healthy post-workout food snacks we love!
Fresh fruit
Whole grains
Fruit smoothie
Overnight oats or granola
Protein shake
Hummus & fresh vegetables
Dried fruit
Roasted chickpeas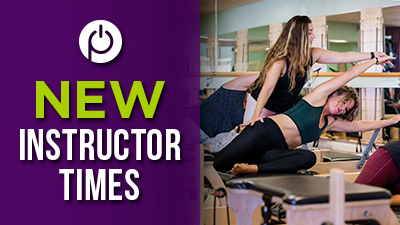 Change is in the Air! New Instructor Time Slots
Change is in the air this month at Powerhouse Pilates! A few of our instructors are switching up their teaching time slots:
Brigette: Mondays at 3:30pm / 4:30pm / 5:30pm / 6:30pm
Kimberly: Mondays at 6am / 7am / 8am
Sylvia: Tuesdays at 10am / 11am
Shannon: Thursdays at 9am
Nicole: Saturdays at 9am / 10am / 11am
We're also adding a new class time starting Aug. 22: Pumped to Jump on Thursdays at 11am
Reserve your spot today!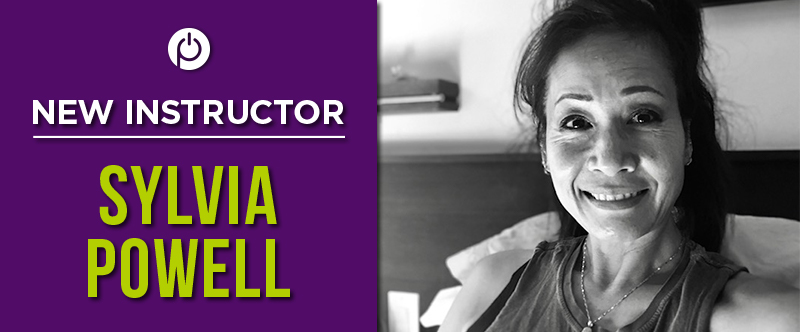 New Instructor: Meet Sylvia Powell!
We are so excited to introduce our newest Powerhouse instructor, Sylvia Powell! Sylvia fell in love with Pilates 9 years ago and never looked back. She earned her Pilates certification from Merrithew Stotts, and is certified in Reformer, Mat, and Injuries & Special Populations. Sylvia loves that Pilates is not only physically challenging, but that it requires a mind/body connection. She strives to provide enthusiasm and form to her classes to bring out the best in her students!
In her free time, Sylvia can be found shuttling her 3 kids around town, going to concerts with her husband, hanging out with friends, and snuggling with her Schnauzer, Zelda. Catch her classes on Tuesday mornings at 10am and 11am! Reserve your class with Sylvia today.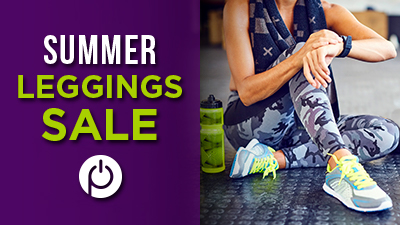 Summer Leggings Sale
All of our leggings are on sale for just $30 while supplies last – so hurry and get yours before they sell out!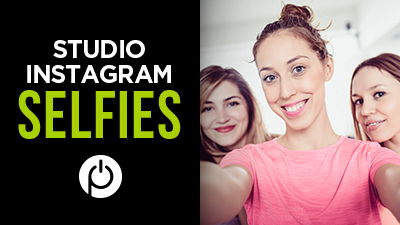 We Love Seeing Your Studio Selfies!
We love seeing all of your selfies on Instagram! Take a selfie in the Powerhouse studio and tag us on Instagram: @powerhousepilatespb.