Welcome to the April Powerhouse Pilates newsletter, featuring some great health tips, the latest studio news, and more!
Health Tip: Try Manuka Honey for Seasonal Allergies
Spring is in the air! Unfortunately, if you suffer from seasonal allergies, you may not be so excited about the changing of the seasons. While there are plenty of over-the-counter medications that help with the worst symptoms, did you know that Manuka honey can help too?
Manuka honey is a type of honey native to New Zealand, and its active ingredient, MGL methylglyoxal, is an effective treatment for nasal mucus and congestion. It's also an anti- inflammatory, and some studies say it may help to regulate the body's autoimmune response.
Here are a few ways to enjoy Manuka honey this allergy season:
Use it to sweeten hot tea
Drizzle on some grapefruit
Mix with pineapple juice to make a homemade dressing
Drizzle on warm toast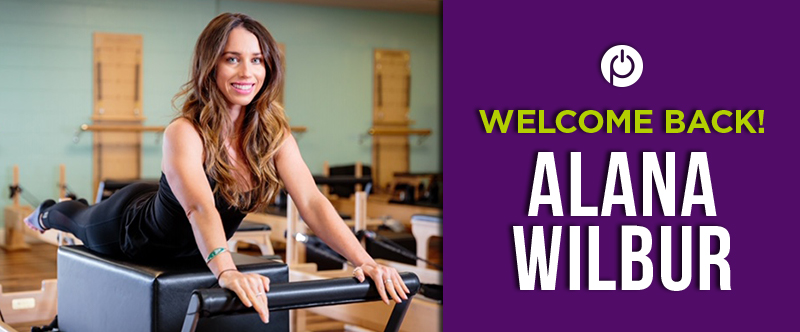 Welcome Back, Alana Wilbur!
We'd like to give a warm welcome back to one of our instructors, Alana Wilbur! She will be teaching the following classes:
Tues/Thurs: 4pm, 5pm, 6pm, 7pm
Fridays: 10am, 11am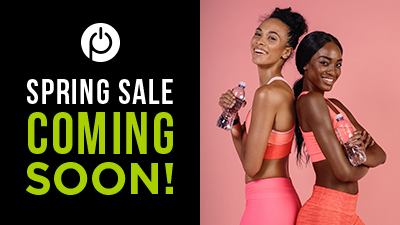 Spring Sale Coming Soon!
Keep an eye out for another Spring Sale coming your way! Details will be announced soon.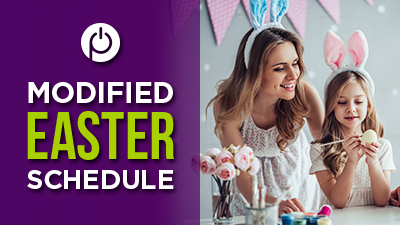 Modified Easter Morning Schedule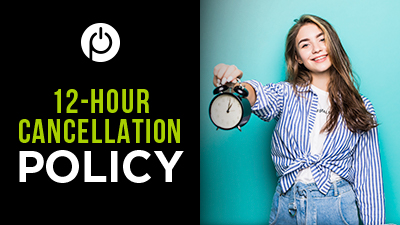 Reminder: 12 Hour Cancellation Policy
Just a reminder that we have a 12-hour cancellation policy for all classes! Be sure to cancel at least 12 hours before your scheduled class to get a refund.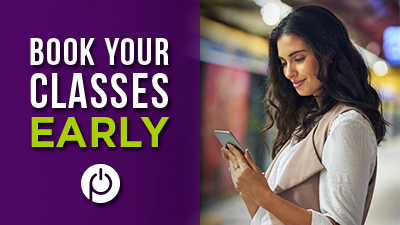 Make Sure to Book Your Classes Early!
We've been filling up early – especially our morning classes – so be sure to book classes way in advance to ensure a spot! If a class is full, be sure to sign up for the waitlist and check back to see if any spots opened up for your requested class.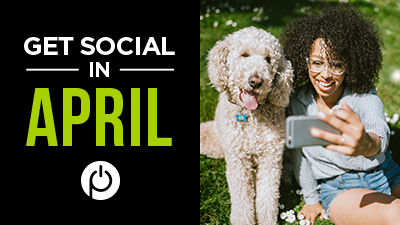 Social Media in April
Whether you're sipping tea with manuka honey or taking a class in the studio, tag us on social media!
Don't forget to: