Welcome to the December Powerhouse Pilates newsletter, featuring some great health tips, the latest studio news, and more!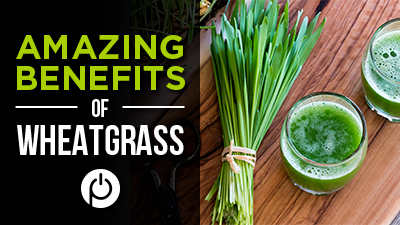 Health Tip: Benefits of Wheatgrass
It's no secret that wheatgrass is one of the healthiest superfoods out there. It contains all kinds of minerals, along with vitamins A, C, E, K, and the entire B-complex Vitamins. Not to mention it's jam-packed with protein and 17 different amino acids! On top of all that, wheatgrass is one of the best sources of chlorophyll – it contains about 70% of the stuff. There are so many reasons why we love wheatgrass, but here are some of its main health benefits:
Read More
Improves skin & hair texture
Immunity booster
Aids in blood sugar regulation
Alleviates inflammation
Promotes weight loss
Reduces fatigue
Improves digestive health
Cleanses the liver
Soothes menstrual pain/cramps
Promotes heart health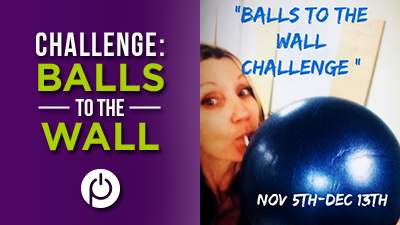 "Balls to the Wall" Challenge
There's still time to compete in our "Balls to the Wall" Challenge! You know how much we LOVE using the balls we have at the studio, so we're incorporating blue balls, Bosu balls, or small green weighted balls into every class. You have until December 13th to take as many classes as you can and win awesome prizes! Here's what you could win:
Read More
10 classes: Sticky Be socks
20 classes: ToeSox
30 classes: a beautiful gym bag from Sol & Selene
35 classes: Grand Prize, includes all of the above prizes

Pop-up Shop: December 8th
On Saturday, December 8th from 8am to 12pm, we'll be having a fun pop-up shop by JIV Athletics! JIV Athletics is an athletic undergarment company designed just for women. All of their garments are breathable and wickable, tag-less, and roll-free; and their athletic thong is even camel toe proof! Their mission is to give women the comfort and confidence they deserve within their everyday athletic wear – it all starts with what's underneath.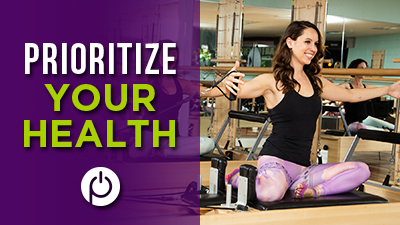 Make Your Workout a Priority This Season
We all know how busy the holiday season can get, which means we need to make extra time for ourselves – and for our workouts! Schedule your workout classes now to ensure you don't miss out on any sessions during December (and they're already starting to fill up quickly!).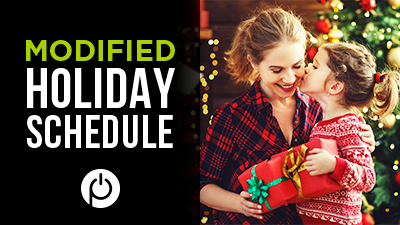 Modified Holiday Schedule
Please note that there will be a modified class schedule on Christmas Eve, Christmas Day, and the day after Christmas due to the holiday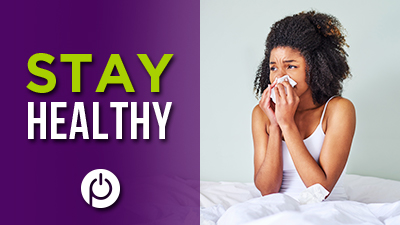 Cold & Flu Season
Just a quick note: please do not come to class if you are sick! It's still cold and flu season, and we're working hard to keep everyone healthy and happy at the studio!
We look forward to seeing you at your next class! Reserve your spot today before we start booking up for the holidays.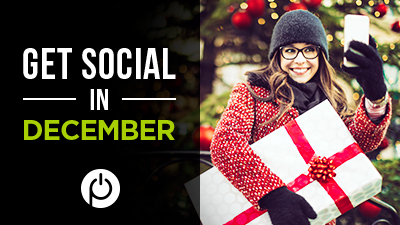 Social Media in December
Happy holidays to our fabulous members! Tag us on social media to show us how you're celebrating.
Don't forget to: