Welcome to the October Powerhouse Pilates newsletter, featuring some great health tips, the latest studio news, and more!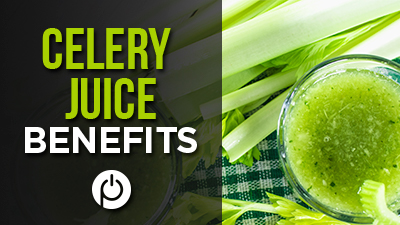 Health Tip: Benefits of Celery Juice
Did you know that pure celery juice has unique regenerating and healing properties? It's easy to juice right at home, and has been proven to benefit the body in a number of ways. Celery contains special nutrients in its fibers that are brought out when the vegetable is juiced. These nutrients promote healthy digestion, reduce inflammation, and strengthen the bones. Here are just a few benefits of this powerful vegetable juice:
Read More
Strengthens the bones

Heals and promotes a healthy digestive tract

Reduces inflammation

Purifies the blood stream

Detoxifies and hydrates

Lowers blood pressure

High in antioxidants

Replenish & Rejuvenate With Regular Workouts
With school back in full swing and the holidays quickly approaching, it's more important than ever to take time out for yourself and commit to your workout schedule. Be sure to book your favorite class in advance, as our fall classes tend to fill up (especially the morning classes). We also encourage you to try different instructors, as they all have something unique and special to offer!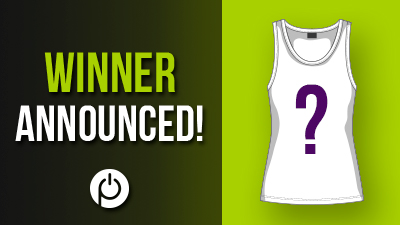 "Name the Tank" Contest Winner Announced
We have chosen a winner for our ongoing "Name the Tank" contest! Congratulations to Robin Rusinko for her entry, "Grateful to the Core." Shirts will be coming soon!

Stay Tuned for New Challenge & Retail Sale
Keep an eye out for details on our new challenge, along with news about our upcoming sale on retail items!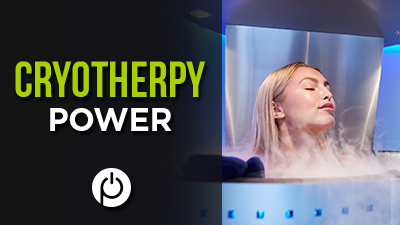 The Power of Cryotherapy
Have you experienced the power of Cryotherapy yet? Cryotherapy has a ton of great health benefits, and has proven to reduce inflammation, flush toxins, improve sleep quality, reduce cellulite, decrease stretch marks, relieve hangovers, and more. If you're interested, visit our friends at Chill N Out Cryotherapy located at 3683 Midway Drive, Suite F, San Diego 92110.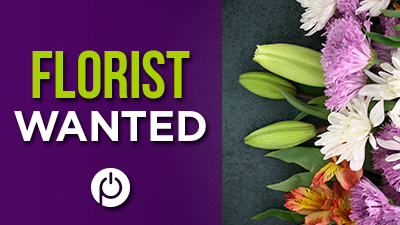 Seeking a Talented Florist
We are looking for a class member who has experience making flower arrangements and can create them weekly for our studio. We are open to trading arrangements for classes! Please email us at info@powerhousepilates.com if you are interested.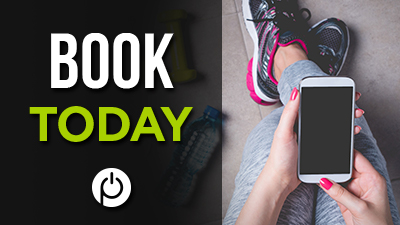 Book Your Next Class Today!
We look forward to seeing you at your next class! Reserve a spot today.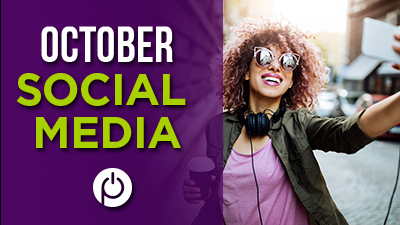 Social Media in October
Sharing pics of your own celery juice recipes or workout progress? We want to see!
Don't forget to: