Welcome to the September Powerhouse Pilates newsletter, featuring some great health tips, the latest studio news, and more!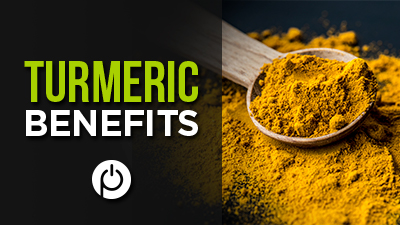 Benefits of Turmeric
Turmeric is a powerful anti-inflammatory herb that's been used for centuries to treat a variety of ailments. The herb's active compound, curcumin, has been extensively studied for its disease-fighting potential and preventive health benefits. When taken at the right dosage, turmeric has the potential to ease pain and even boost your mood. Here are just a few benefits of this powerful herb:
Read More
Natural anti-inflammatory

Boosts immune system

Eases joint pain

Reduces free-radical damage

Boosts mood

Improves long-term cognitive/neurological function

Lowers risk of heart disease

Helps prevent cancer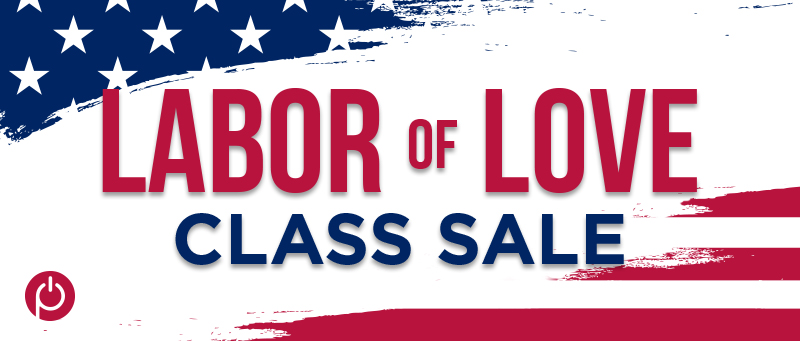 Labor Day Sale: September 1-4
This Labor Day, take advantage of our Labor of Love Sale from September 1-4! During the sale, you'll be able to purchase a bulk number of classes for a reduced price.
5 classes: $67.50

10 classes: $130.00

15 classes: $187.50

30 classes: $360.00
You'll be able to buy the classes by logging into your MindBody account. Please note that all classes will have a 3 month expiration date after you attend the first class.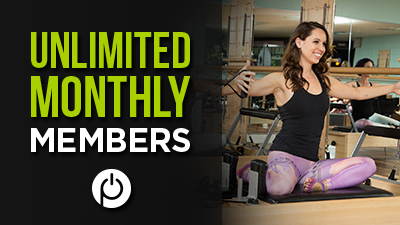 Notice for Our Monthly Unlimited Members
Please note that our Unlimited Monthly Membership price increases to $159 on September 1st. Under the Unlimited Membership, each class will still be as low as $10 for those attending 4 classes a week, and $8 for those coming in 5 times a week.
Read More
Changes happen, but we'd like to think that nothing will stop us from our pilates flow!
Powerhouse Pilates Trunk Show
On Saturday, September 8th from 9 am to 1 pm and Sunday, September 9th from 9 am to 1 pm, we will be hosting a trunk show at Powerhouse Pilates! Shop for new workout clothes from a variety of high-quality brands, including FFIT Apparel's new Joy Collection.
FFIT APPAREL is a high-quality brand that works with technological fabrics. All of their clothes are designed in San Diego, California, and made in Brazil. The new Joy Collection represents happiness and well being and is designed with light, breathable fabrics to help every woman feel confident.
Highlights of this quality workout clothes brand include:
SUSTAINABLE manufacturing process
RESOURCE optimization
REDUCED CO2 emission
NO TOXIC harmful chemicals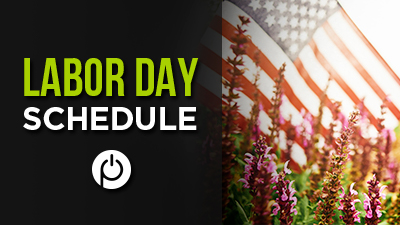 Labor Day Schedule
Please note that on Labor Day (Monday, September 3rd) there will be a modified class schedule.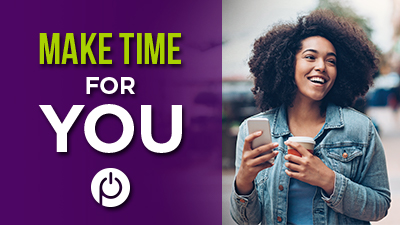 Replenish, Rejuvenate, and Make Time for Yourself!
Now that you or your kiddos are back in school, it's more important than ever to schedule personal workout time! Be sure to book your favorite class in advance, as our fall classes tend to fill up (especially the morning classes). We also encourage you to try different instructors, as they all have something unique and special to offer!
We look forward to seeing you at your next class! Reserve a spot today.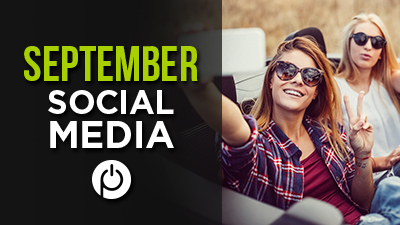 Social Media in September
Sharing pics of your turmeric latte or back to school festivities? We want to see!
Don't forget to: