Welcome to the July Powerhouse Pilates newsletter, featuring some great health tips, the latest studio news, and more!
Health Tip: Are You Getting Enough Zzzz's?
Summer is a busy, active time for all of us, but that also means it's more important than ever to get our rest! Pay careful attention to your mood, energy, and health after a poor night's sleep versus a good one – like good diet and exercise, sleep is a critical component to our overall health and well being.
The recommended sleep range for adults is between 7 – 9 hours per night. Here are a few fantastic health benefits for sticking to a solid, restful sleep schedule!
Improves concentration & productivity
Maximizes athletic performance
Improves immune function
Reduces risk of serious conditions, including heart disease
Reduces stress
Improves mood
Improves memory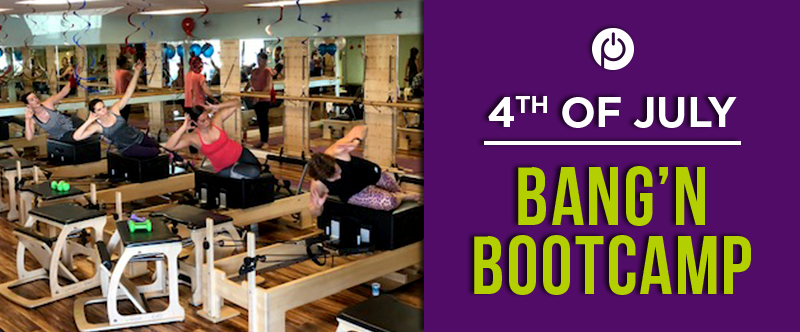 Save the Date: 4th of July Bang'n Bootcamp!
Kick off your big holiday weekend the right way with our annual 4th of July Bang'n Bootcamp! This year's Bootcamp will be taught by Vanessa as a circuit-style class and will start at 9:00 am for 90 minutes. The class will be $25.
Bang'n Bootcamp always sells out fast, so purchase your spot today!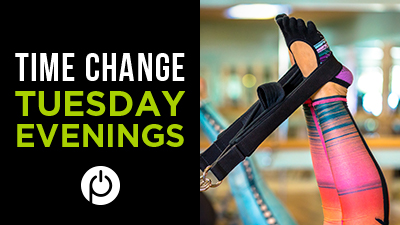 Time Change for Tuesday Classes
There will be a class time change for our next Tuesday evening classes:
3:30 / 4:30 / 5:30 / 6:30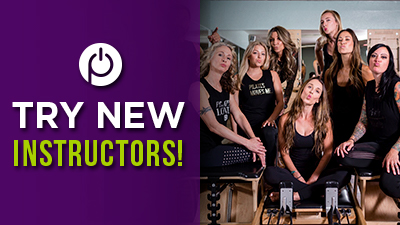 Have You Tried A Class With All of Our Awesome Instructors?
Have you had the chance to book a class with all of our different instructors? Each one has their own unique style and vibe, so don't be afraid to mix it up next time you book a class with us!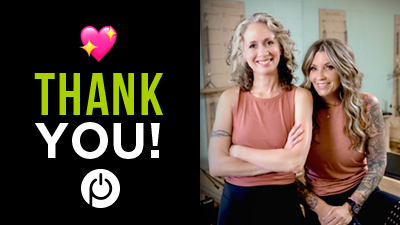 Thank You for Making Our 5-Year Anniversary So Special!
We just wanted to say a huge THANK YOU to everyone who attended our 5-year Anniversary Party last month! We are SO grateful to all of you for being part of our awesome Powerhouse family!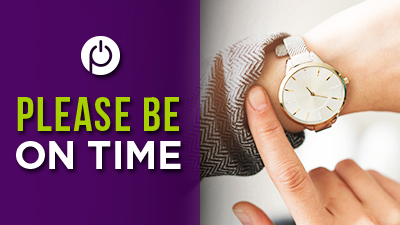 Reminder: Please Be On Time For Class
Just a quick reminder to please arrive on time to class! Coming more than 10 minutes late is disruptive to your other classmates and the instructor. We completely understand that accidents happen and unforeseen circumstances arise, but we appreciate your efforts to be on time! Thank you! 
We look forward to seeing you at your next class! Reserve your spot today.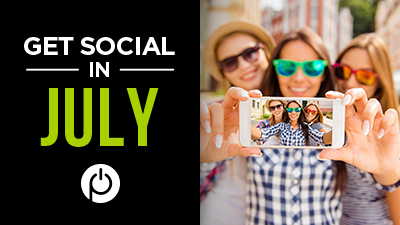 Social Media in July
Whether you're at the Bootcamp or trying a new instructor's class, tag us on social media!
Don't forget to: