The holidays can be stressful #giftshopping #traveling, which is why we are sharing great ways to decompress and stay on track with mood-boosting exercise this December. Plus – we have some sweet discounts to share.
Most importantly, our team at Powerhouse Pilates wants to wish all of you a wonderful, happy holiday. Sending best and most healthy wishes to all!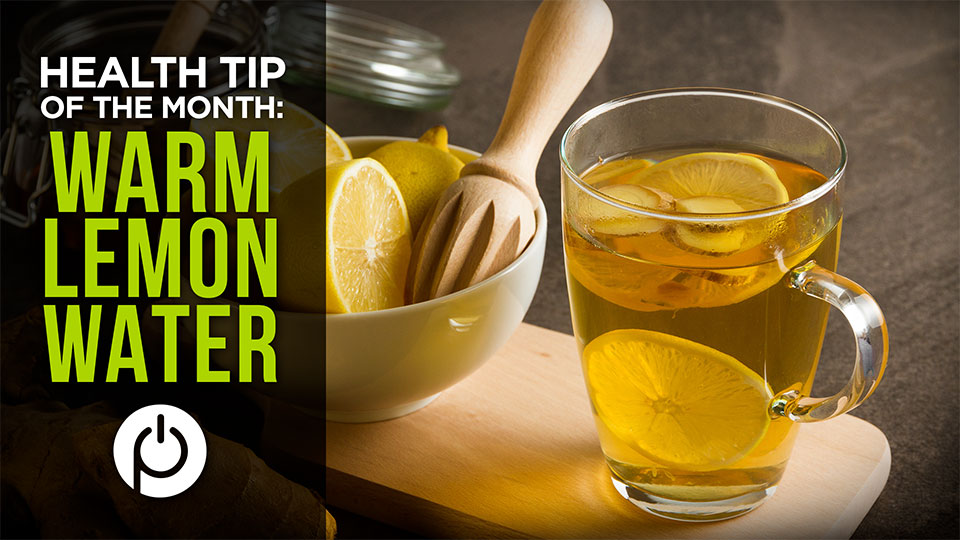 Health tip: Benefits of Warm Lemon Water
Yes, of course we love coffee in the AM. However, there is another warm beverage we highly recommend starting your morning with: hot lemon water. Sipping this all natural citrus beverage sets the perfect tone for the day with its many health benefits. For example, it:
Boosts Mood & Relieves Stress – Lemon naturally energizes the body & enhances mood. That's because it has negatively charged ions, which energize the body upon hitting your digestive tract. Even the scent of lemon is linked to reduction in stress.
Aids in Digestion – The warmth of water helps hydrate the body & flush out toxins, including from the liver.
Boosts Immune System – The Vitamin C and potassium in lemons offers a little boost of health for your immune system. Especially critical during flu season.
Supports Healthy Weight Maintenance – Lemon can boost your metabolism, firing it up at the very start of your day, and has pectin fiber, which can help reduce cravings. (This is particularly valuable at this time of year when cookies and pie are around every corner!)
Reduces Inflammation – Find relief from joint and knee pain because warm lemon water can dissolve uric acid.
Supports Youthful, Glowing Skin – Warm lemon water helps hydrate and nourish skin, fighting wrinkles and acne.
Simply squeeze juice from 1/2 a lemon and mix with 1 cup of warm water.
Sip. Enjoy. Done.

Give Back + Relieve Stress at our Donation Classes
To give back to the local community we love this holiday season, we will be hosting donation classes between December 19 – 24. Here's how it'll work :
Classes are first come, first serve.
It is required to bring one (or, hey, more!) of the following:

A gift card to either a grocery store or fast food restaurant
Toiletries (such as toothbrushes, toothpaste, body wash, deodorant, etc.)

*Travel size is preferred

New or slightly used blankets, beanies and/or gloves
These items will be going to homeless in need through our neighborhood. Please check the schedule December 19 – 24 to find out what those donation class times will be.
Even if unable to take a donation class, we'd love to invite you to take part in this opportunity. It's amazing how a small gift such as a gift card to Vons or cozy beanie can make a huge impact for someone less fortunate this holiday season.
A Trick to Stay Exercise Motivated this December (+ SALE)
During the busy holiday season, finding time to work out can be tough. We have holiday lists. Family in town. Elves on Shelves.
A great way to stay motivated for your stress-relieving, exercise routine? Put on sweet new leggings or a dynamic new sports bra that make you feel like a rockstar.
Really though. It's amazing how new gear can set a fire under those of us who simply want to curl up with hot chocolate!
That's why we're offering a sale to our beloved pilates peeps.
Plus, high quality pilates gear makes for great Christmas gifts for fellow pilates and athletic lovers! This month, you'll find:
TEEKI SALE – 35% off
SPIRITUAL GANGSTER – 30% off
Studio to Be CLOSED on Christmas Day
In honor of apple pie and festive Christmas sweaters, we'll be closed on December 25th. We wish you a most merry holiday & look forward to burning off those feast calories with ya in the days after!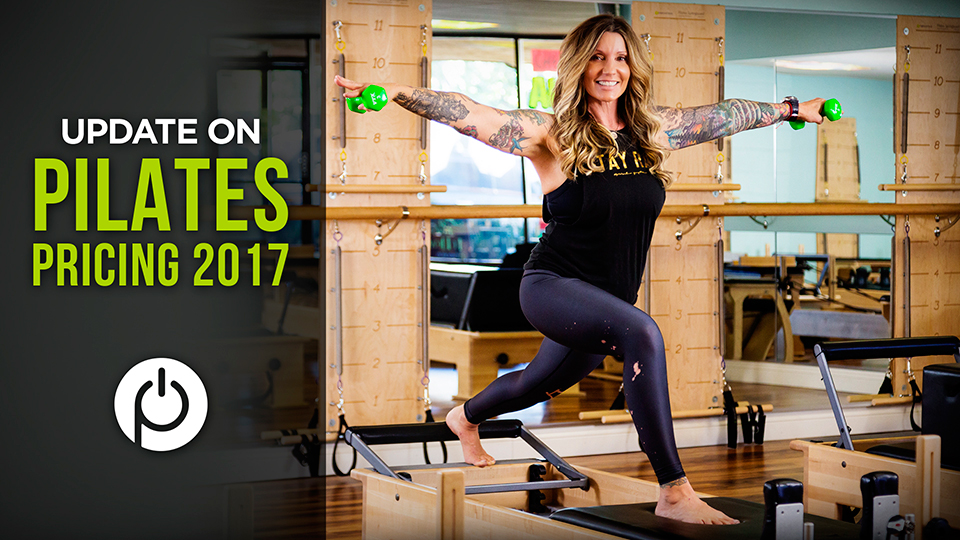 New Chapter: Update on Pilates Pricing 2017
New years is a time for change and next chapters universally. It is for us, too.
Due to the high quality equipment and experience we want to continue offering, there will be some slight changes for us in 2017. To serve our students best, our new pricing next year will be:
Monthly Auto Renewal
Unlimited pilates classes for $139
5 classes for $60
10 classes for $120
Monthly Memberships
8 classes for $96
12 classes for $144
One Year Packages
10 classes for $140
20 classes for $260
Single class pricing at $20 per class
We thank you so much for understanding that we want to maintain and continually create the very best pilates experience in San Diego. Sending so many vibes of appreciation to our pilates community.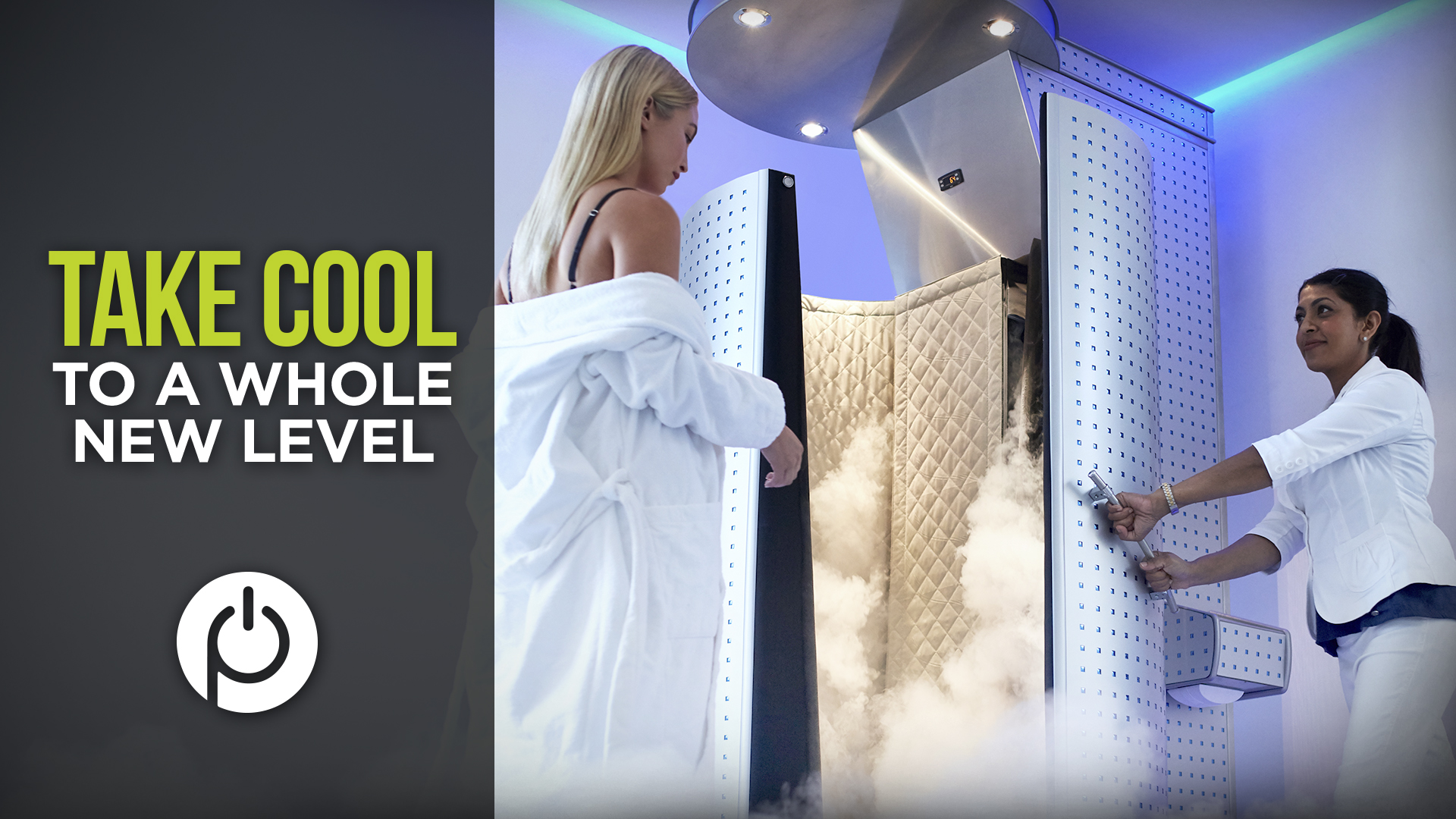 Take Cool to a Whole New Level with Healing Cryotherapy (Chill N Out)
Cryotherapy is a practice top minds from around the world are starting to swear by. Now, you can try it for a wicked good discount price.
What is Cryotherapy?
Cryotherapy takes place in a cryosauna, which uses gas from nitrogen to lower body temperatures to help heal and strengthen the body. Similar to an ice bath benefits, except cryotherapy is WAY more comfortable. When undergoing cryotherapy, your blood becomes intensely enriched then, after the session, that healthy blood is pulled back through the body in order to target injuries and critical areas. This process also triggers the release of anti-inflammatory molecules and endorphins.
The head of Chill N Out is offering a super discount price for an initial session to all Powerhouse Pilates students. A highly trained and professional staff will be there to walk you through the process, answer any questions and even set up a personalized plan for your specific needs.
Discount Price : Only $30 for YOU pilates powerhouse student
How to Activate : Mention this newsletter upon booking!
Learn more, read the positive reviews and call their Pacific Beach location here.
(There's a second location in Sports Arena, as well.)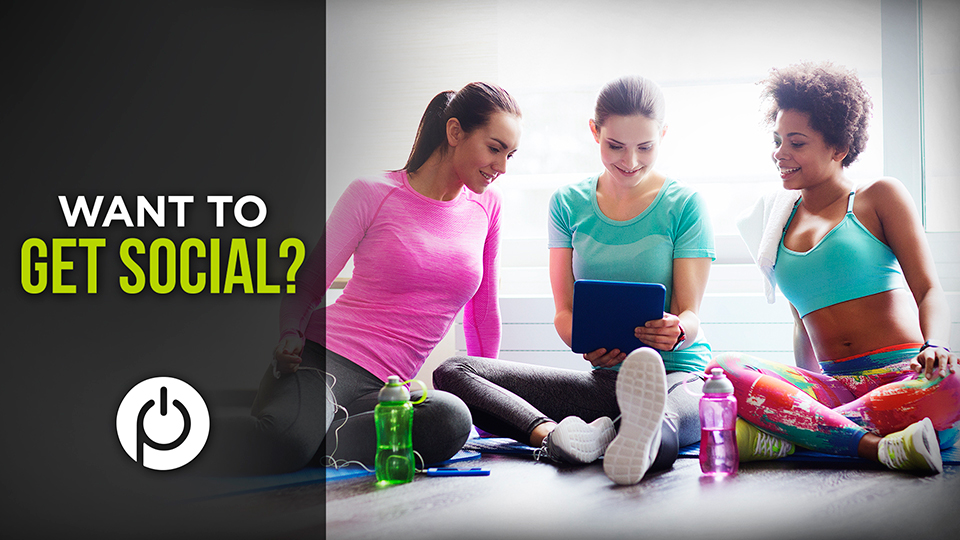 Want to Get Social?
In between posting pics of your gingerbread lattes, we're betting you'll have a craving to post about your pilates love, too. When you do – don't forget to tag your fave pilates elves at:
Like us on Facebook here.
Follow us on Instagram here (@powerhousepilatespb)