Welcome to the January Powerhouse Pilates newsletter, featuring some great health tips, the latest studio news, and more!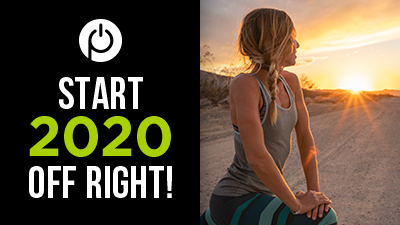 Health Tip: Start 2020 Off Right!
The arrival of a new year comes with all sorts of new possibilities for living a healthier lifestyle. Kick 2020 off with a bang with these easy health tips!
Set fitness goals for the month
Be mindful of your vegetable and fruit intake
Remember to get enough sleep
Take some time to reflect
Reduce your stress levels
Take time for yourself throughout the day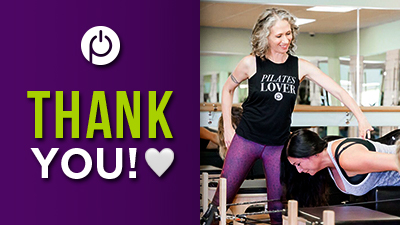 Thank You for an Awesome Year!
We just want to say a big THANK YOU for a wonderful 2019! The year was such a success because of all of your support, and we can't wait to see what 2020 brings!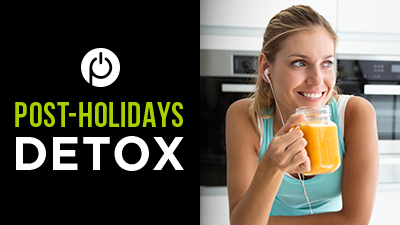 Post-Holidays Detox & Setting Goals
After a fun-filled holiday season, we like to get back on track with our health by doing a detox from sugar and alcohol. Getting back into an active, healthy routine with your Pilates classes and a healthier diet will make for an awesome start to the new year! Book your next class >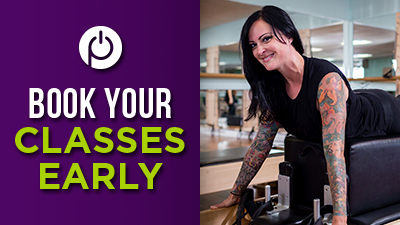 Don't Forget to Book Your Classes Early
With the new year in full swing, it's more important than ever to take time for yourself and book your Pilates classes early. Our January sessions tend to fill up, and booking early will ensure you have a spot in the class time you want.
We look forward to seeing you at your next class! Reserve your spot today.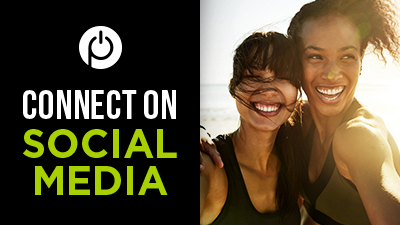 Stay Connected on Social
We love seeing how much you're loving your time in the studio. When you post, be sure to tag us on Instagram @powerhousepilatespb so we can see your beautiful faces!