Welcome to the December Powerhouse Pilates newsletter, featuring some great health tips, the latest studio news, and more!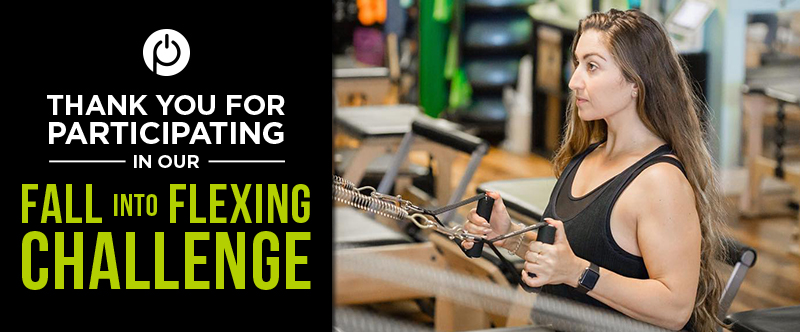 Thank You to All Who Participated in Our Fall Challenge!
A big thank you to everyone who participated in our Fall Into Flexing Challenge! We will be sending out an email with the winners and prize information in the next couple of weeks. This was such a fun and exciting challenge, and we loved seeing all of you participate!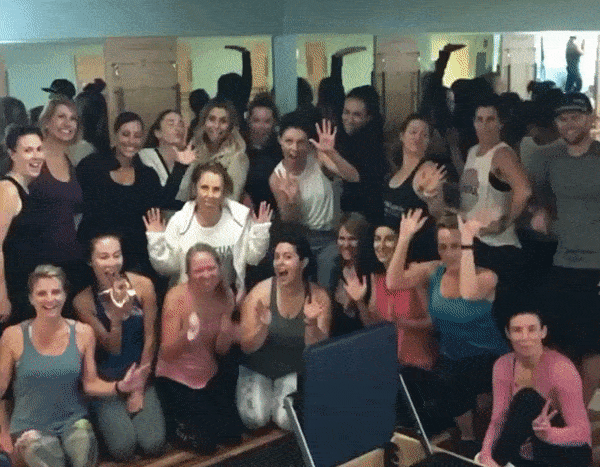 Our 5th Annual UNTurkey Turn-Up Bootcamp Was a Success!
Thank you to all of our class members who came to the Annual UNTurkey Turn-Up! It was such a fun way to kick off the holiday and we had a great turnout this year. We hope all of you had a wonderful Thanksgiving holiday with friends and family!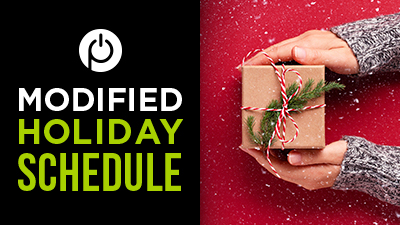 Modified Holiday Hours
Please note that we will have a modified schedule the week of Christmas (12/25) and New Year's Day (1/1).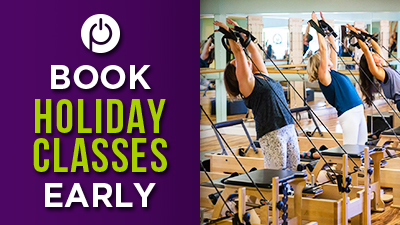 Don't Forget to Book Your Classes Early During the Holidays
With the holiday season in full swing, it's more important than ever to take time for yourself and book your Pilates classes early! Our holiday sessions tend to fill up as we approach the new year, and booking early will ensure you have a spot in the class time you want.
We look forward to seeing you at your next class! Reserve your spot today.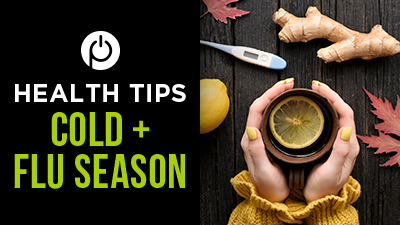 Health Tip: Stay on Top of Flu Season
Cold and flu season is upon us! Stay healthy all season long by staying extra hydrated, washing your hands frequently, and getting a good night's rest.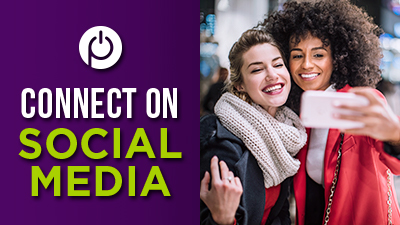 Stay Connected on Social
We love seeing how much you're loving your time in the studio. When you post, be sure to tag us on Instagram @powerhousepilatespb so we can see your beautiful faces!