Love is in the air. Love for pilates, that is. Welcome to the February Powerhouse Pilates newsletter, featuring the latest studio news, great health tips and more.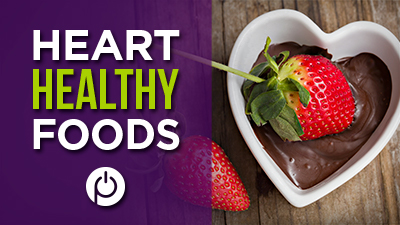 Foods Even Better for Your Heart Than <3-Shaped Valentine Candy
Many foods can help keep your heart healthy by lowering your blood pressure or keeping your cholesterol in check. To keep your heart beating strong, think about adding these foods to your shopping list:
Salmon

Rich in omega-3 fatty acids
Lowers the risk of irregular heartbeat and plaque build-up
Anti-clotting attributes for your blood

Berries

Loaded with Fiber and Vitamin C
Lowers risk of heart attack
Full of antioxidants which helps with bad cholesterol

Dark Chocolate

Daily consumption could reduce chance of heart attack
Helps blood pressure, prevents blood clots, and reduces inflammation
Full of antioxidants

Nuts

Daily consumption may cut your risk of heart disease in half
Rich in omega-3 fatty acids
Contains Vitamin E which lowers bad cholesterol

Avocado

Rich in the monounsaturated fats which lowers heart disease risk
Full of antioxidants
Anti-inflammatory effects

ALERT: New Merchandise
Check out our new leggings from Glyder Apparel! Perfect for Pilates! Available for purchase in the studio only. Keep an eye out for more new merch coming soon.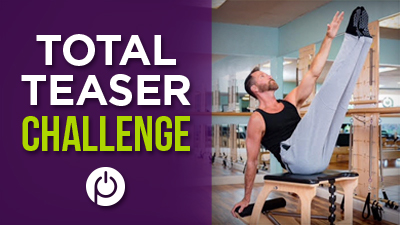 The New Year "Total Teaser" Challenge
Our Total Teaser Challenge is wrapping up Feb. 19. Have you been feeling the effects of all those teasers?!
If you haven't joined in yet, now's the time! We focus on teasers in EVERY class during the Challenge. For extra incentive, we're offering prizes. Get excited for the following:
Attend 10 class : Prize = Sticky Be Grip Socks
Attend 20 classes : Prize = A pair of Toesox
Attend 30 classes : Prize = A PH sweatshirt
The GRAND PRIZE winner will receive ALL of the above prizes. How awesome is that? What a great start to 2018!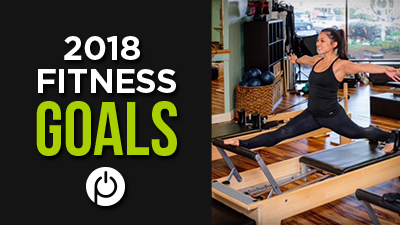 Crush Your 2018 Fitness Goals
Remember those resolutions you set just a few weeks ago? We want to encourage you to keep your eyes on your end goal and continue to work towards where you want to be in 2018.
Continue to take actionable, daily steps toward your fitness resolutions. And, just remember, we're here to support you in achieving your personal and fitness goals!
Reminder: 12 Hour Cancellation Policy
We have a sincere and important favor to ask. Can you help us make sure that the 12 hour cancellation policy is respected? We totally understand that unexpected things happen, which is why we're more than happy to offer the 12 hour cushion beforehand.
This policy makes sure that we can have the most pilates students in class as possible. Not only that, staying true to a sign up ensures that your workout – your valuable you time – is a priority. Because we understand that when life happens, it can feel hard to take that one hour – but aren't we always happy we did?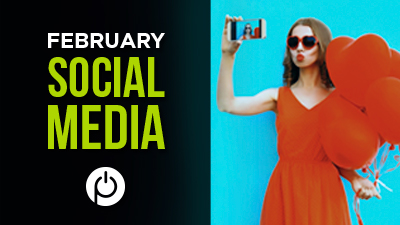 Social Media in February
Want to post pics at the Teaser Challenge? Or of your heart-healthy Valentine's Day dark chocolate?
When you do – remember to: