Welcome to the October Powerhouse Pilates newsletter, featuring some great health tips, the latest studio news, and more!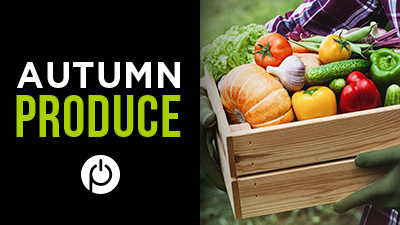 Health Tip: Fresh Autumn Fruits & Veggies
Pumpkin gets all the glory this time of year, but it's definitely not your only option if you're looking for fall fruits and veggies that will help you stay healthy; especially since it's the start of cold and flu season. These seasonal produce picks are all packed with good-for-you nutrients that'll keep you on top of your game!
Carrots
Kale
Raspberries
Mushrooms
Butter lettuce
Bananas
Apples
Figs
Butternut squash
Beets
Sweet Potato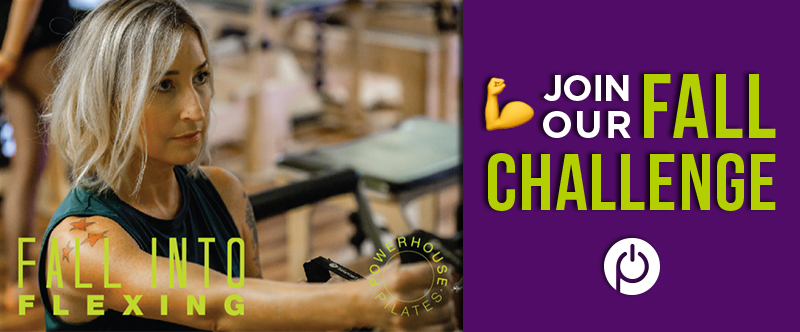 "Fall Into Flexing": Get Ready for Our Fall Challenge!
Get ready for our upcoming "Fall Into Flexing" challenge, starting Monday, October 14th through November 18th! This 5-week challenge will focus on arm work and feature tons of great prizes; the more classes you go to, the better the prize will be!
10 Classes: new Powerhouse sweat towel
20 Classes: $10 gift card to Second Nature
30 Classes: new Powerhouse sweatshirt
Grand Prize: one of each prize + $100 credit towards classes or retail
Make Sure to Book Your Classes Early!
Now that you or your kiddos are back in school, it's more important than ever to schedule personal workout time! Be sure to book your favorite class in advance, as our fall classes tend to fill up (especially the morning classes). We also encourage you to try different instructors, as they all have something unique and special to offer! 
We look forward to seeing you at your next class! Reserve your spot today.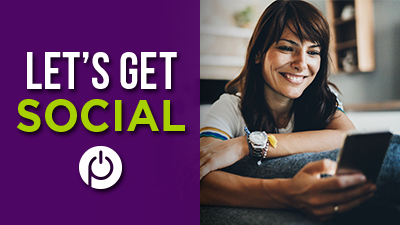 We Love Seeing How Much You're Loving Class!
When you take a selfie in the Powerhouse studio, tag us on Instagram @powerhousepilatespb so we can see your beautiful faces!