It's the final month of summer – let's make the most of it! Welcome to the August Powerhouse Pilates newsletter, featuring latest studio news, great health tips and more.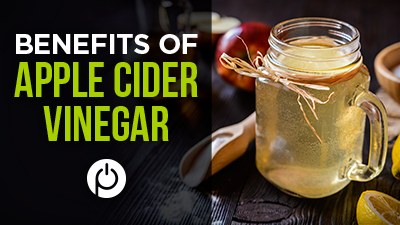 The Benefits of Apple Cider Vinegar
Apple Cider Vinegar has become more popular in the last few years; there are many good reasons as to why. For example, apple cider vinegar is thought to:
Detox the Body: It does this through helping to balance the body's pH and stimulate detoxifying processes, like lymphatic draining.
Help Prevent Heartburn & Acid Reflux: This vinegar's pH and probiotics help balance the imbalanced stomach that can lead to these things.
Support Weight Loss & a Boosted Metabolism: This vinegar's detoxifying elements aid in supporting weight loss. Plus, it's thought to reduce sugar cravings.
Lower Blood Pressure: Studies have shown that apple cider vinegar can help in lowering blood pressure.
To start getting the benefits, here are a few ideas on how to use apple cider vinegar:
Use it with olive oil as salad dressing.
Stir a spoonful into a glass of water with lemon – a great way to detox first thing in the morning.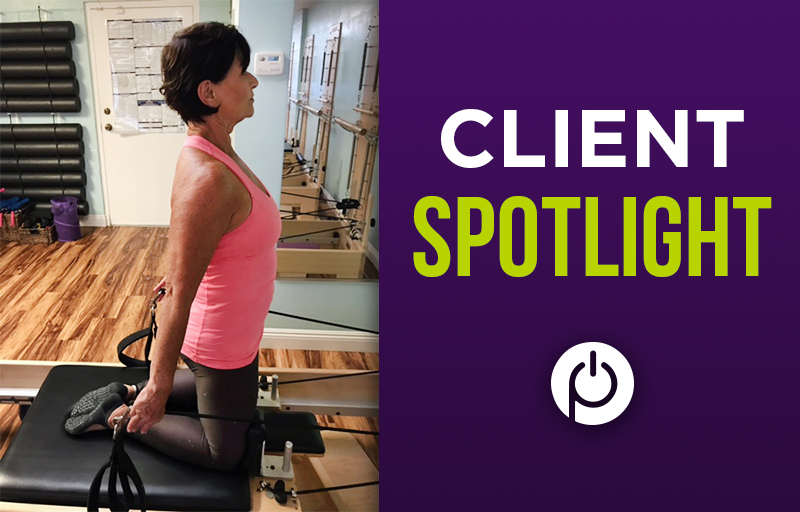 Client Spotlight : Meet Donna Williams
Have you seen Donna around the studio? We're so excited to share a little interview with her. We've loved watching her strength, body, and form change before our eyes and how she has found pilates as a source for back relief. Donna's now been practicing pilates for 3 years.
How many Pilates classes do you take a week?
Due to my work schedule, I try to practice 3x a week – sometimes more and sometimes less.
How has Pilates made an impact in your life?
I started taking Pilates because of a back issue and, luckily, have a very proactive doctor. She suggested that I could be in rehab forever or…to maybe think about yoga or Pilates. I found my niche with Pilates and have warded off back surgery now for a couple of years.
What do you like about Powerhouse Pilates?
I really like the vibe of the studio – all of the instructors are knowledgeable and always on a quest for keeping up-to-date. I also love the friendships you ladies and gentleman have with each other; it is a very comfortable place.
What's your favorite Pilates exercise?
I actually am drawn to the arm exercises. Although I may struggle at times, I do see improvement in my strength and form.
What do you do for Fun?
GOLF – I love being outside for 5 hours without cells phones and being with friends. Of course, the 19th hole is always enjoyable!
What's something we don't know about you?
I love old school R&B and, of course, rock. And when not in the skies, I love driving vacations because they are a great way to see America.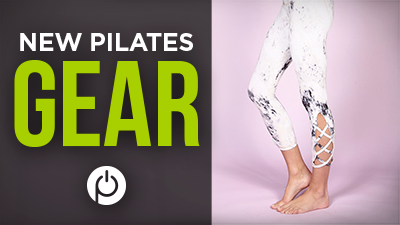 New Pilates Gear You'll Want to See
We have new "Strut This" leggings at our studio. There are some rad patterns, so come get them while you still can!
Also, keep an eye out for Powerhouse Pilates shirts; those will be coming in soon.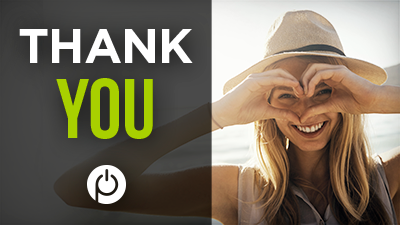 Thank You to Those Who Jumped Into June & July
We had so much fun with all of you who participated in the Jump Into June & July Challenge. Thank you for your hard work and amazing energy.
Read More
The suspense continues for just a little bit longer: The challenge winners will be announced shortly. Look out for an email that announces the winners, coming out soon.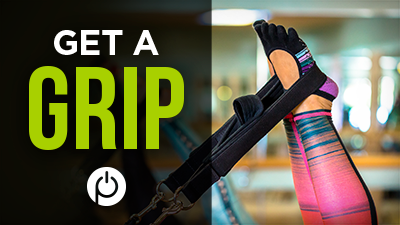 A Reminder to Get A Grip (with Grip Socks)
We want to share a friendly reminder about grip socks. These are required for classes because they ensure top-of-the-line sanitation and safety; they keep you gripped in those wild pilates poses!
Read More
No need to worry if you don't have any; we have them available for purchase at the Powerhouse Pilates studio in a variety of ultra cute styles.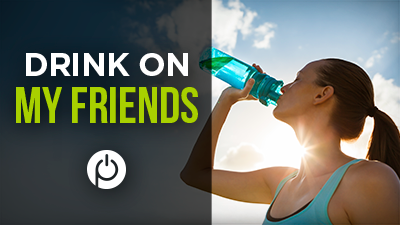 Drink On, My Friends
In the heat of summer, we get swept up in fun activities like going to pilates, taking walks on the beach and enjoying the long days outside. All this activity and warm weather, however, can more easily lead to dehydration.
Read More
Drinking enough water is critical for so many reasons, from keeping your brain happy and healthy to making sure your body has what it needs to perform best in pilates class.
So drink on my friends, drink the H2O on.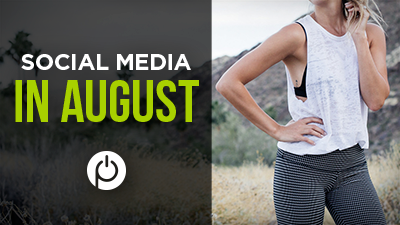 Social Media in August
Want to post pics of your new "Strut This" leggings? They're seriously cute; we understand. When you share those on social media, make sure to:
Like and tag us on Facebook here and
Follow us and tag us on Instagram here (@powerhousepilatespb)