It's back to school and back to the pilates studio – the Powerhouse Pilates newsletter for September is here, sharing our latest Powerhouse Pilates' awesome new challenge, important tips regarding abs & more!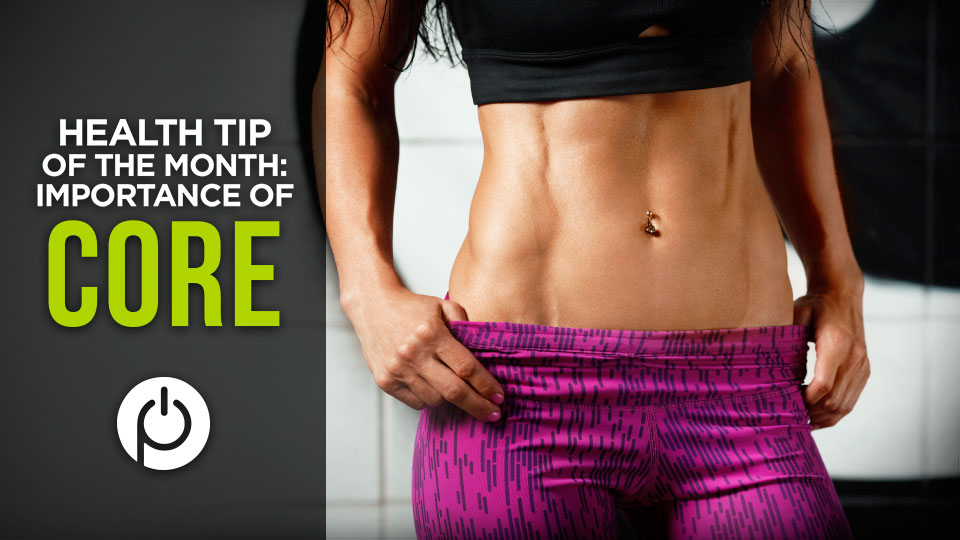 Health Tip of the Month: Importance of Core
We would all love to have abs, right? Six packs, especially in Southern California, are all the rage. Turns out, though, there's more to great abdominals besides looks. That's because having strong abdominals help to:
Have Good Posture – Having your body in alignment helps, in turn, with a health back, neck and more.
Get Better Balance – A strong core empowers you to hold positions longer and stronger.
Prevent Injuries – For the reasons mentioned above, such as the stability and strength, a solid core empowers the whole body to have higher level of fitness, lessening chance of posture or pose problems and reducing chance of injury.
Protect Organs and Your Nervous System – Stronger abdominals makes for a core that can better protect your inner body and systems, especially because core muscles support the crucial spinal cord.
Trim the Middle – Studies have shown that belly fat is the most dangerous type in the whole body; it is the type that surrounds your internal organs and encourages conditions associated with extra weight – such as diabetes and heart disease.
Plus, with that trimmed mid section, you feel wickedly awesome about how you look!

Our 5 Week Adore Your Core Challenge + Most Excellent Prizes
In the spirit of highlighting our cores and all the amazing health benefits they provide us, we are offering a very special challenge. When you attend a set amount of classes, you are given a prize in our Adore Your Core Challenge.
No raffle here; you are given a guaranteed prize:
10 Classes Attended – Receive a $10 gift card to Java Earth or a FREE class at Spark Cycle in La Jolla
20 Classes Attended – Get a Powerhouse Pilates trucker hat or water bottle that'll rock your socks.
30 Classes Attended – Enjoy a FREE Cryotherapy Session at Chill N Out. (What's that? Read on!)
35 Classes Attended – Receive one month of FREE unlimited pilates classes + a trucker hat. #ohsnap
Dates : September 6th – October 11th
Benefits : Doing the empowering workouts that benefit both body and mind, as well as getting prizes for treating yourself right!

DISCOUNT TIME Labor Day Weekend : The Adore Your Core Sale
To celebrate the holiday weekend – which, according to fashion legend, we are not supposed to wear white after! – we are offering super special discounts on pilates classes.
6 classes for $81
12 for $156
20 for $230
As The Sugarhill Gang would say, Jump On It.
When: September 3 – September 5th (at 11:59 pm!)

In September Bring a Friend FREE – Yes, FREE.
For the entire month of September, we will have classes accepting a limited amount of our students' buds. Sign up to bring a friend to one of the following classes for FREE :
Mondays, the 4 pm class or 5 pm class
Thursday Mornings, the 10:30 am class or 11:30 am class
Thursday Evenings, the 6 pm class or 7 pm class
Saturdays, the 12 pm class or 1 pm class
Once a class has been chosen, just make sure to confirm they have a spot by doing the following steps beforehand:
Have your friend create an account for the studio.
Email us with the friend's name and what class they will be attending.
We will confirm by email if they snagged one of the limited spots.
It's first come, first serve – so make sure to sign up cheetah fast!
Have a friend you think would love pilates, but hasn't made the plunge to try it out quite yet? Now, with you, they can do so easily.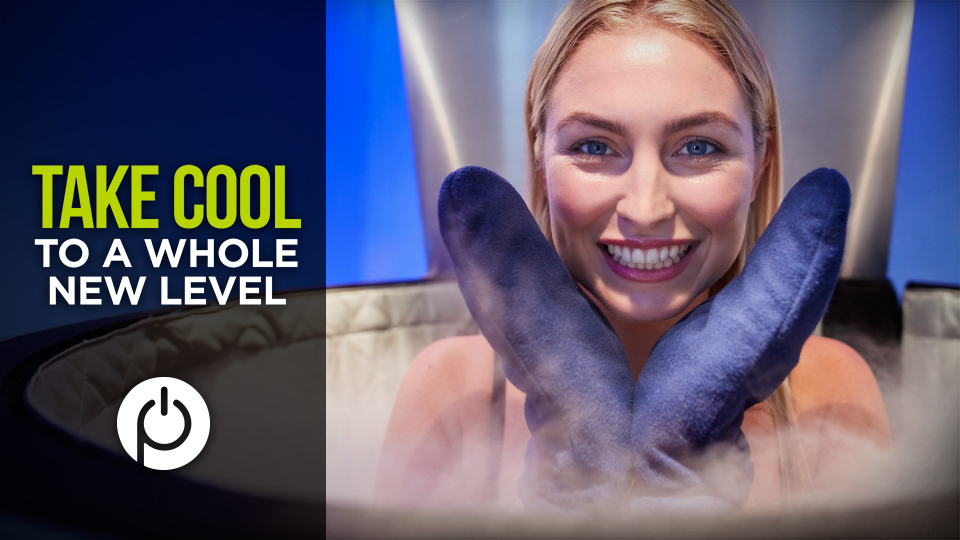 Take Cool to a Whole New Level with Healing Cryotherapy (Chill N Out)
As the weather cools, we suggest taking your cooling to a level that can heal your body in incredible ways. World-famous performers and inspirational achievers like Tony Robbins have rallied around the process that is cryotherapy. Now, it's San Diego at Chill N Out – at a discount price for you.
What is Cryotherapy?
Cryotherapy is strategically done in a cryosauna, which uses gasiform nitrogen to lower body temperatures to help heal and strengthen the body. It has similar effects as an ice bath would, except (instead of the pain you see of ice baths in a gymnast movie's "Eye of the Tiger" montage) cryotherapy is WAY more comfortable. When undergoing cryotherapy, your blood becomes intensely enriched then, after the session, that healthy blood is pulled back through the body in order to target injuries and critical areas. This process also triggers the release of anti-inflammatory molecules and endorphins.
The head of Chill N Out is offering a super discount price for an initial session to all Powerhouse Pilates students. A highly trained and professional staff will be there to walk you through the process, answer any questions and even set up a personalized plan for your specific needs.
Discount Price : Just $30
How to Activate : Mention this newsletter upon booking!
Learn more, read the positive reviews and call their Pacific Beach location here.
(There's a second location in Sports Arena, as well.)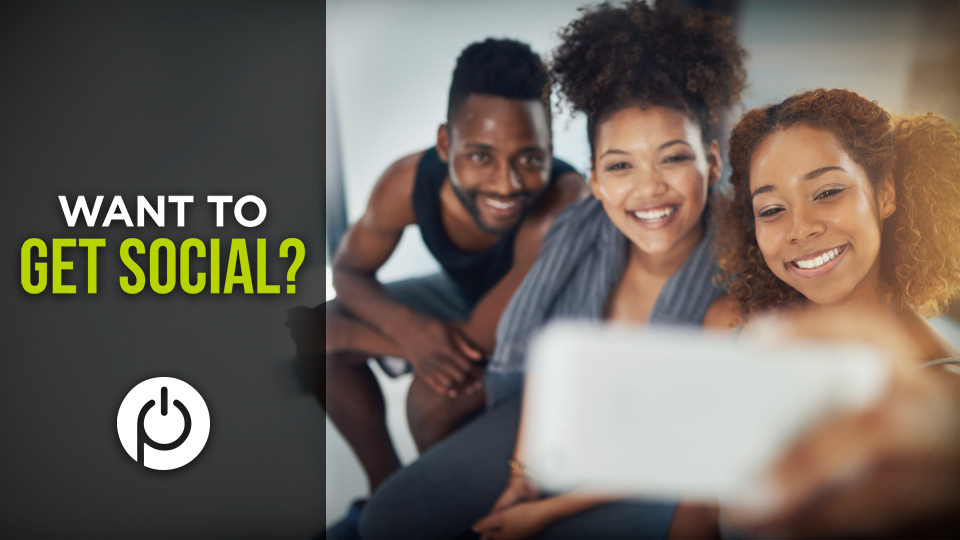 Want to Get Social?
As the season of pumpkin spice lattes nears, it's time for Insta posts with your pilates gear and delicious coffee drinks.
For those fabulous pilates posts…Remember to make to make like an operator and call us out on social media.