If you're starting the new year with new goals, we are on your level. It's why our team compiled the easiest ways to stick to new year's resolutions, whether they are fitness-related or otherwise!
In addition, we are sharing our latest Powerhouse Pilates' challenge & more.

Simple Strategies to Keep Your 2017 Resolutions
Staying committed to goals can feel difficult, oui? Luckily, things are about to get easier. After a little research and some soul searching, we've found simple ways to stick with goals.
Pose Your Resolution as a Question. – Rather than saying, "I want to be more fit this year", ask: "How can I increase my level of fitness this year?" You see, our minds are solution-oriented. When asked a question, our brain wants to find an answer. By creating that answer, we are going to be more intentional about reaching that goal. Sweet deal!
Get Specific. – There's only one way to know if you've reached your goal. That's if you know what the goal is. A goal like, "I will workout more" is difficult to commit to because "more" is so vague. It's much easier to stick to a goal that is pre-determined. (i.e. "I will go to pilates class 3 times a week.")
Be Realistic. – When we set goals that are near impossible, it's easy to give up altogether. Between work, kids, life plans, the next Star Wars movie coming out, etc. it probably just isn't possible to hit pilates 7 days a week. We are far more likely to achieve a goal we know is within our reach.
Write It Down. – Once your attainable, specific goal has been decided (Congrats! First steps done!), write it out. Then, put it somewhere you'll see everyday. Maybe that's by your bed. At your desk. In your pilates bag…anywhere that's a friendly reminder throughout the year.

Time for Discounts: HELLO 2017 Sale
Why, hello there 2017. It's so nice to finally meet you! You, new year, have us so inspired that we're offering great deals on pilates classes, 12/31/2016 through 1/2/2017:
4 classes $52
8 classes $100
12 classes $144
Please note:
This deal is available from 12/31/2016-1/2/2017. Purchase Here.
These classes expire 3 months after the first use. (But, let's be real, us pilates lovers use up classes a lot faster than that. Especially with all our fitness resolutions!)

New Pilates Challenge Starting January 16
We are so excited to announce a new challenge to keep you awesome athletes motivated and empowered; it'll begin on January 16th, after the madness of the holidays and new year's champagne has passed!  
Keep an eye out for another email with more info, coming at you soon.

Update re Pilates Pricing: Change as of February 2017
A new year is a new chapter. For us, this next chapter involves some numerical updates.
To continue to serve our students with the best equipment and experience, there is going to be a slight increase in pricing at Powerhouse Pilates.
Monthly Auto Renewal
Unlimited pilates classes for $139
5 classes for $60
10 classes for $120
Monthly Memberships
8 classes for $96
12 classes for $137
One Year Packages
10 classes for $140
20 classes for $260
Single class pricing at $20 per class
Thanks so kindly for understanding. We are truly passionate about continually creating the very best pilates experience in San Diego and appreciate our community very much!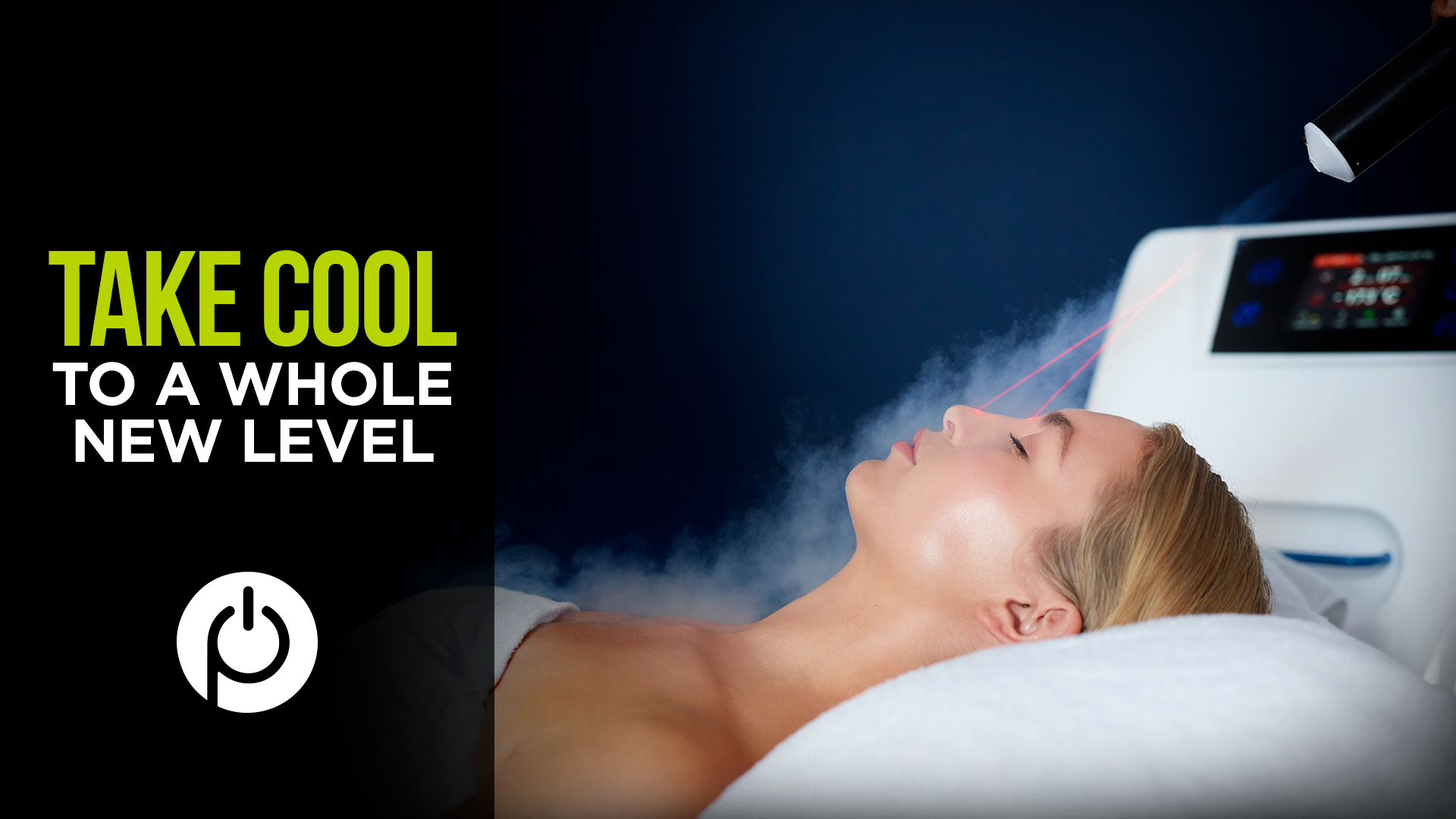 Baby, It's Cold Outside…and Inside with Cryotherapy  (Chill N Out)
Have you tried this elixir-like process yet? World-famous performers and inspirational achievers like Tony Robbins have rallied cryotherapy for good reason. It's offered at Chill N Out in San Diego and, for you, a special discount price.
What is Cryotherapy?
Cryotherapy happens in a cryosauna. It uses gasiform nitrogen to lower body temperatures. The purpose? To help heal and strengthen the body. It has similar effects as an ice bath would, except (thankfully!) cryotherapy is WAY more comfortable. In the process, your blood becomes intensely enriched then, after the session, that healthy blood is pulled back through the body in order to target injuries and critical areas. This process also triggers the release of anti-inflammatory molecules and endorphins.
The owner of Chill N Out is offering a majorly discounted price for an initial session to all Powerhouse Pilates students. A highly trained and professional staff member will walk you through the process, answer any questions and even set up a personalized plan for your specific needs.
Discount Price : Just $30
How to Activate : Mention this newsletter upon booking!
Read the positive reviews and call their Pacific Beach location here.
(There's a second location in Sports Arena, as well.)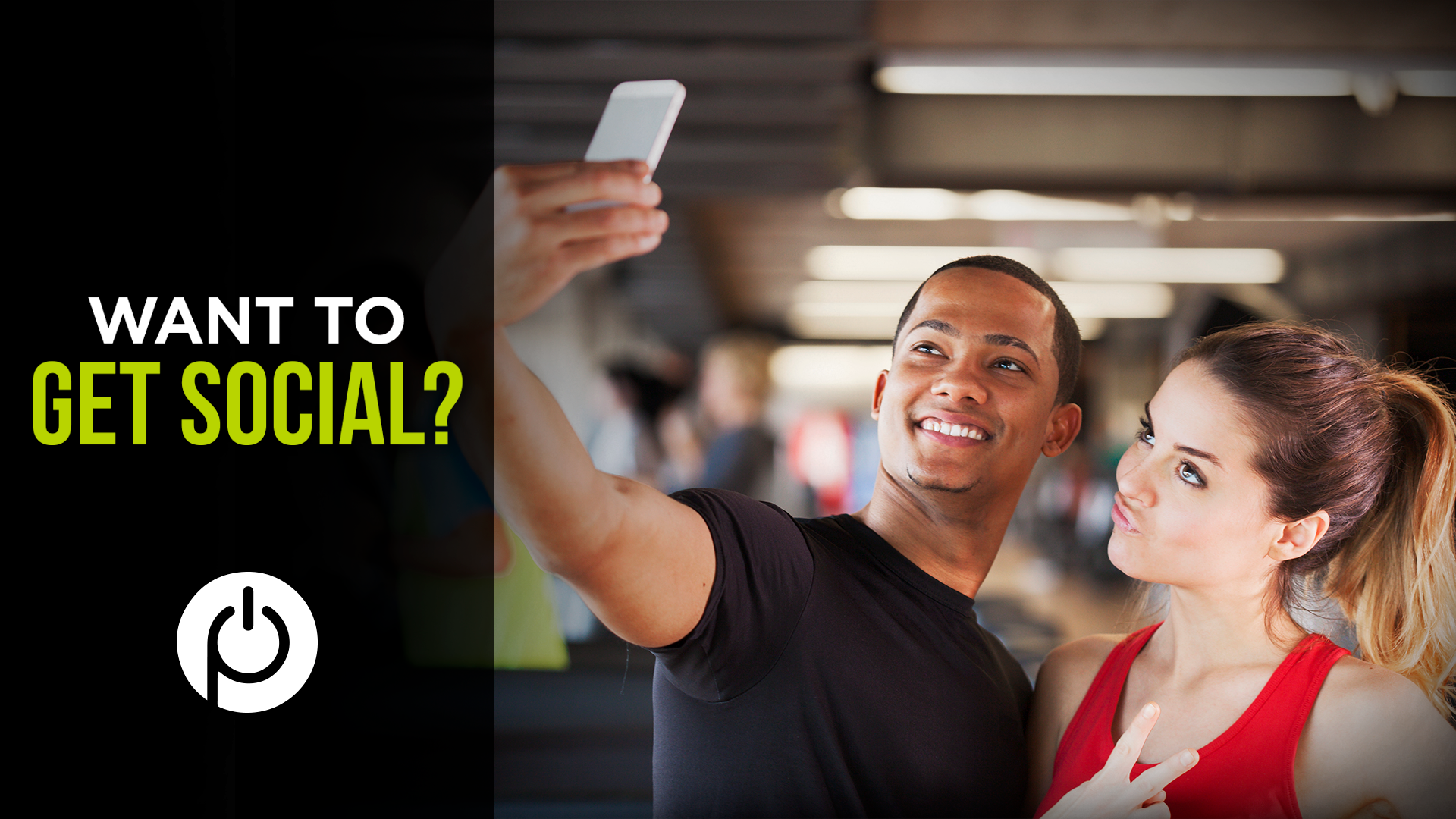 Get Social in 2017
We want to spread the love of pilates and endorphin-packed fitness with even more people in 2017.
You can help be a part of this mission by sharing your pilates passion on the interwebs. When sharing a post about pilates, make sure to: