Welcome to the February Powerhouse Pilates newsletter, featuring some great health tips, the latest studio news, and more!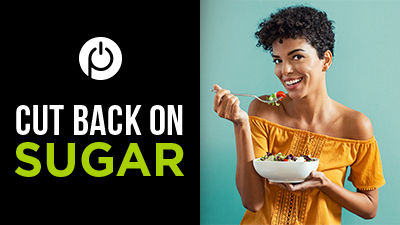 Health Tip: Ways to Cut Back on Sugar
Keeping track of and reducing the amount of sugar you consume is an easy way to maintain a healthy diet and improve heart health. It can also reduce blood glucose levels and help you lose weight long-term! Here are a few simple ways to reduce your sugar intake on a daily basis.
Read More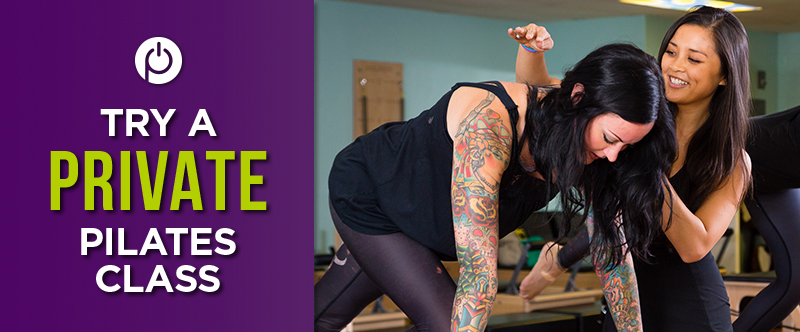 Try a Private Pilates Class!
Did you know we offer private Pilates classes for you, you and a friend, and group events? Email us at info@powerhousepilates.com for more information!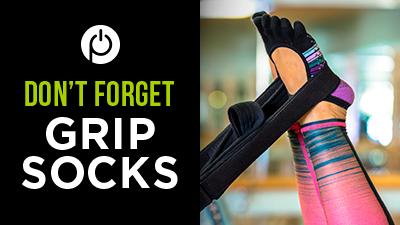 Reminder: Don't Forget Your Grip Socks
Don't forget to bring your grip socks to each class you attend! Also, please remember to double-check your schedules to see what class you're in and what instructor you have.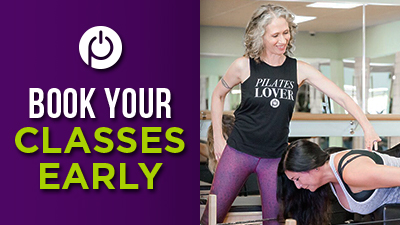 Don't Forget to Book Your Classes Early
With the new year in full swing, it's more important than ever to take time for yourself and book your Pilates classes early! Our sessions tend to fill up, and booking early will ensure you have a spot in the class time you want.
We look forward to seeing you at your next class! Reserve your spot today.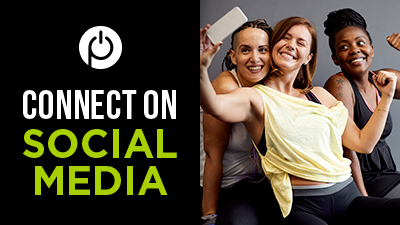 Stay Connected on Social
We love seeing how much you're loving your time in the studio. When you post, be sure to tag us on Instagram @powerhousepilatespb so we can see your beautiful faces!