Welcome to the November Powerhouse Pilates newsletter, featuring some great health tips, the latest studio news, and more!
Health Tip: Stay on Top of Flu Season
It's that time of year again – cold and flu season has arrived! Stay healthy all season long by staying extra hydrated, eating plenty of fresh fruits and veggies, washing your hands frequently, and getting a good night's rest.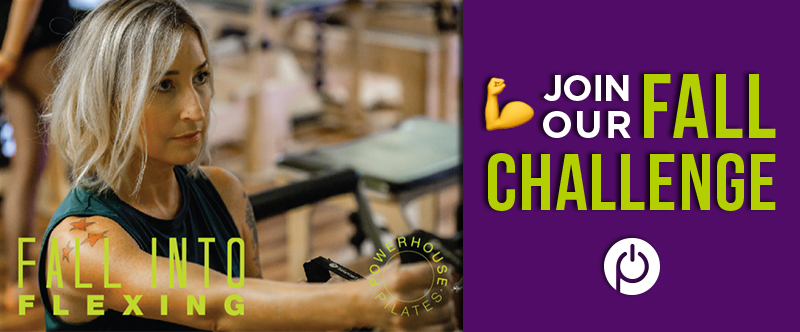 Last Month for Our "Fall Into Flexing" Challenge
You still have a chance to participate in our Fall Into Flexing Challenge, until November 18th! This fun challenge focuses on arm work and features tons of great prizes; the more classes you go to, the better the prize will be! Be sure to get your card stamped at each class you attend.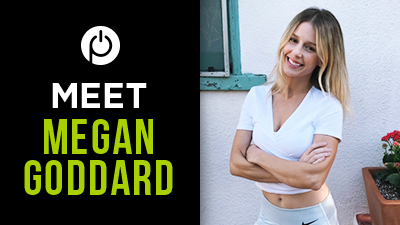 Meet Our New Instructor: Megan Goddard!
We are so excited to introduce the newest member of our Powerhouse Pilates family, Megan Goddard! Megan grew up dancing most of her life. She found Pilates when she started exploring the health and wellness scene, and fell in love instantly as it ties closely with her dance background. Megan is a Pilates and Barre instructor.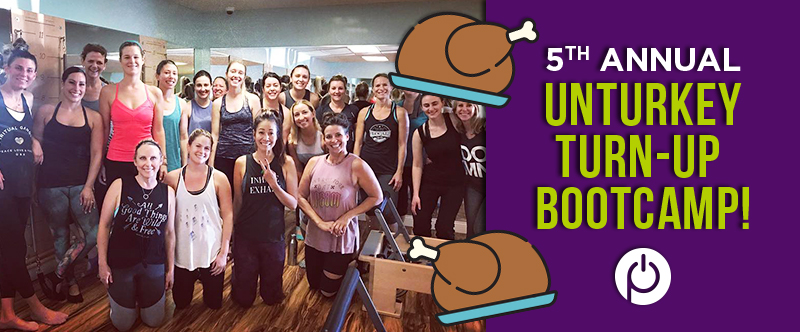 5th Annual UNTurkey Turn-Up Bootcamp!
Please join us for our 5th annual UNTurkey Turn Up Bootcamp! On Thanksgiving morning (Thursday, November 28th) at 8:00am, we will have a 90-minute bootcamp-style class led by Vanessa. The class is $25. It's a fun, healthy way to kick off your Thanksgiving holiday! The class always fills up, so be sure to book your spot in advance.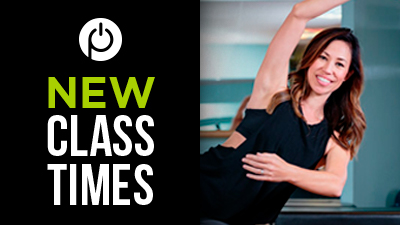 NEW Class Times Available
We have two brand new class times available with our instructor Liz! These are perfect to squeeze in during your midweek lunch break – the new times are Wednesdays at 12pm and 1:00pm.
Book Your Class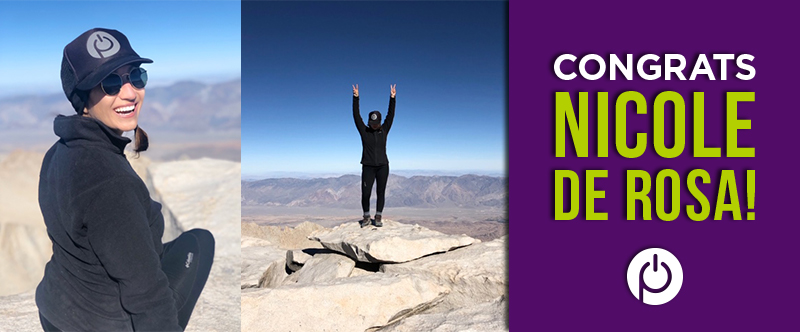 Congratulations to Nicole De Rosa!
One of our very own instructors, Nicole De Rosa, recently hiked Mt. Whitney! It is such an awesome accomplishment and everyone at the studio is so proud of her – way to go, Nicole! Check out her incredible photos from the hike.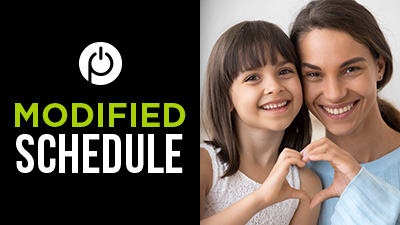 Thanksgiving Week Modified Schedule
Please note that we will have a modified schedule for Thanksgiving week. Bootcamp class will be the only class on Thanksgiving Day, and we'll also have a modified schedule on Black Friday.
We look forward to seeing you at your next class! Reserve your spot today.