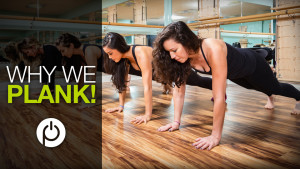 The Benefits of Planking: Why We Plank!
Next time you're feeling the sweet burn of a plank pose, remember all these amazing benefits you're giving your strong, athletic body:
Boosts mood: Planks stretch, relax and relieve muscle groups that often become stiff and tense, especially from extended sitting and desk job work.
Strengthens & Tones: Your whole body has to be engaged in order to do a proper plank, strengthening and toning muscles all over.
Improves Posture: While building strength in your abs, back, chest and neck to stay upright, you're also developing spinal support and improving posture.
Reduces Back Pain: Strengthening your core and back also relieves back pain.
Elongates & Lengthens: Plank helps neutralize the spin to develop spinal support, improved posture and an elongated body and neck.
Increases Flexibility: Planks expand and stretch the muscles around your shoulders and shoulder blades, increasing flexibility. They even stretch your toes and arches of each foot.
Increases Wrist Integrity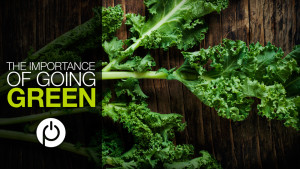 Health Tip of the Month:The Importance of Going Green
There's a reason Mom always said to eat your greens; they have life changing benefits! Green, leafy vegetables like spinach, kale, swiss chard, collard greens, mustard greens and arugula are filled with:
Folate: Helps in serotonin production, warding off depression & improving mood. Reduces risk of cardiovascular disease & memory loss.
Calcium: Critical for bone health and prevention of osteoporosis.
Fiber: Important for weight loss & maintenance (i.e. controlling hunger). Lowers cholesterol and blood pressure.
Vitamin K: Critical in preventing certain age-related conditions.
Vitamin C: Helps maintain collagen, which aids in joint flexibility. Reduces risk of arthritis. Keeps skin and hair youthful and strong.
Carotenoids lutein and zeaxanthin: Reduce eye damage and risk of cataracts.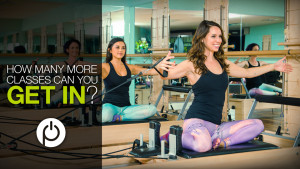 Keep Up the February Challenge: How Many More Classes Can You Get In?
Don't forget about our February "TOO FIT TO QUIT" Challenge, which is ending February 16th.
Remember, there are a variety of amazing prizes based on how many fitness classes you go to. Why? Because we want to reward you for treating your body right. We are SO PROUD of all of you already participating. If you haven't started yet, don't worry, it is not too late to join. These are the 4 levels of prizes:
POWERHOUSE PILATES sweat towel
POWERHOUSE PILATES water bottle
POWERHOUSE PILATES tote bag
All the above prizes, plus a shirt!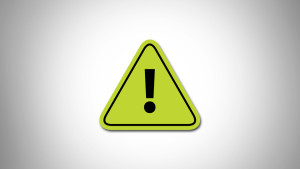 Warning: We will be closed Sunday Feb 7th! But for A Good Reason.
Powerhouse Pilates will be closed on February 7th because (drumroll, please!) we are getting our bathroom redone. It'll be sparkling, refreshed for you on Monday, the 8th.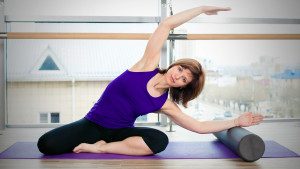 Have You Heard?We're Launching a New Class.
As much you may love your regular pilates classes, it's always fun to try something new. We're excited to be introducing our new class: THIS IS HOW WE ROLL (Foam Roller Class).
In this foam roller class, we'll tap into the myofascial release of trigger points in the muscles , release muscular tension, loosen up the connective tissues, increase muscle flexibility and enable your muscles to stretch more easily.
This is How We Roll will be offered on Sundays starting on February 14th, Valentine's Day, at 11:30 am.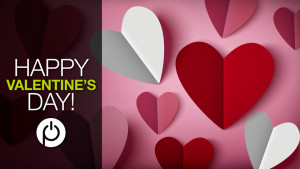 Happy Valentine's Day!
Speaking of Cupid's favorite holiday, we want to wish you a truly wonderful Valentine's Day. We care so much about each of you, our amazing pilates clients. Your passion for pilates and commitment to personal growth every time you enter the studio makes us love pilates more and more. So, thank you for being a part of our pilates family – sending major Valentine's Day love from our team to you!